Hello and Welcome To The Jennifer Steele Blog!
In Today's Blog………..
Take an inside look at Paisley Park! Plus, your dog really does have a personality & What ever happened to our favorite 80's comedy movie stars?? Find out below!
 Jennifer Steele, M-F 7p-12a, 101.5 K-HITS 
**Hear It First On My Show! You can listen on-line at www.1015khits.com !
 **Show Stuff!
Inside Paisley Park, home to Minneapolis native and pop icon: Prince!
Whatever happened to these '80s comedy stars?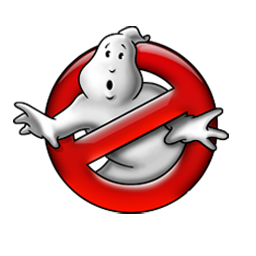 The 1980s were a good time for comedy. Caddyshack, 9 to 5, The Blues Brothers, and Ghostbusters are products of the era, laying the foundation for much of what we consider modern cinema. Without John Hughes, would we have The Fault in Our Stars? Without The Goonies would we have Stranger Things or the autumn-gobbling megahit that was 2017's It? Would the genre-blurring metatextual humor of such disparate films as Wreck-it Ralph and Deadpool have been possible without Who Framed Roger Rabbit? It wasn't just an era full of laughter but one of invention, risk-taking, and wild, wacky stunts that, in concept, might have sounded ridiculous but in execution became the stuff of legend.
Study: Dog's Personalities Change Just Like Humans!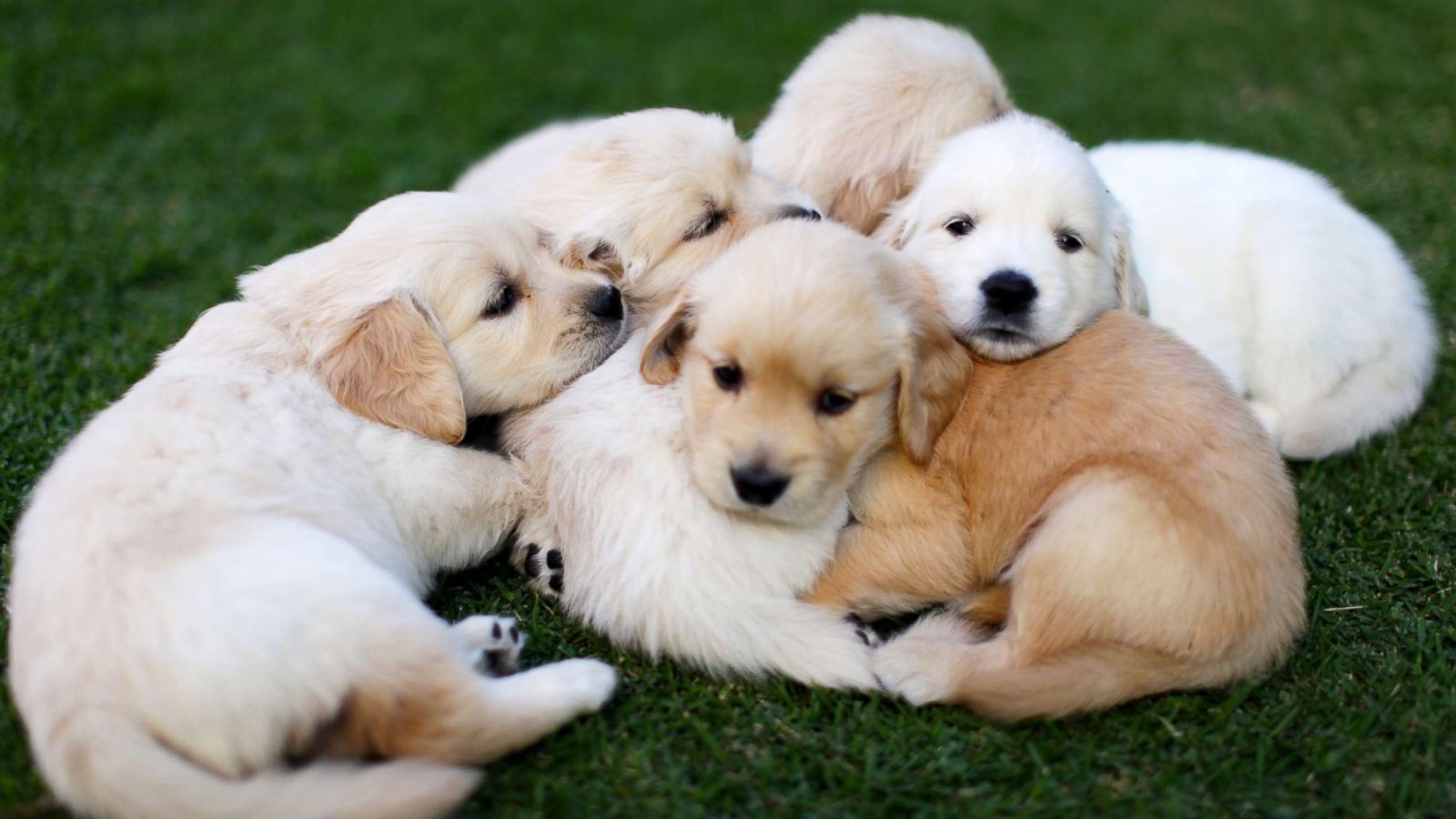 It's a safe bet that most dog owners love their dog, but that pooch may not always stay so perfect over time. Well, it turns out, a new study finds that just like adults, dogs have personalities, and they can change based on what's going on in their lives. Read More Here! 
7 songs. 1 theme.
That pretty much sums it up!
Each weeknight at 7:00, I play 7 songs that fit some theme. What's the theme? Listen at 7 to find out and listen along. The funnest part is trying to guess which songs we might play that fit the theme!
Have an idea for a theme? Click Here! 
Email:
Follow Me At:
http://1015khits.com/category/jennifer-steele/
https://www.facebook.com/Jennifersteelekhits/
https://www.linkedin.com/in/jennifer-steele-84153851
https://twitter.com/jensteelekhits
https://www.instagram.com/jennifersteelekhits/
Me & My Dog Jack!