Hello and Welcome To The Jennifer Steele Blog!
In Today's Blog………..
AVOCADO TOAST SHOES? Really? Unfortunately, yes! Also, what your Starbuck's Drink says about you & it's national Protein Day- OKayyyyyyyyyyyyyyyy….. Read on for clarification! LOL
 Jennifer Steele, M-F 7p-12a, 101.5 K-HITS 
**Hear It First On My Show! You can listen on-line at www.1015khits.com !
 **Show Stuff!
Break Out the Confetti, Today Is National Protein Day!
  Today is National Protein Day.  And chicken is our favorite source of protein, according to a recent survey.  85% of people like it.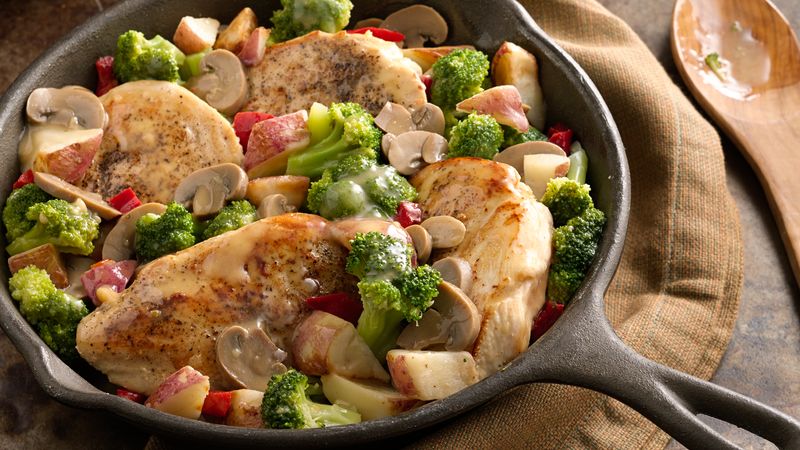 To celebrate this landmark holiday, someone recently polled 1,000 people to find out more about our protein-eating habits.  And according to the survey, chicken is our favorite protein.  Here's how different proteins ranked . . .
1.  Chicken.  85% of people in the survey said they like it.
2.  Beef, 70%.
3.  Vegetables, 51%.  Yes, veggies have protein.  Broccoli, Brussels sprouts, and asparagus all have a least a few grams per cup.
4.  Pork, just 49%.  (Do that many people really not like bacon?)
5.  Seafood, 46%.
6.  Lab-grown protein.  We're assuming that includes meat substitutes like Beyond Meat.  Only 1.6% said yes to that one.  Meaning 16 people out of 1,000 are into it.
If you're looking to get more protein in your diet, five things protein-lovers apparently "obsess over" are eggs, fish, quinoa, broccoli, and pumpkin seeds.
You can now wear avocado toast on your feet for $130?
According to the store's website, the shoe serves up "toast-ed leather, smashed avocado textured suede, red pepper flake collar lining." And, because branding is key, "the 'Saucamole' shout out on the heel." Read More Here! 
What Your Favorite Starbucks Drink Says About You-
Whether you're a die hard cold brew fan or a living-for-PSL-season person, everyone on the planet has a definitive favorite Starbucks drink. Here's what yours says you.
…Take all of this with a grain of salt, BTW—it's coming from a latte human with white chocolate mocha tendencies! Read More Here! 
7 songs. 1 theme.
That pretty much sums it up!
Each weeknight at 7:00, I play 7 songs that fit some theme. What's the theme? Listen at 7 to find out and listen along. The funnest part is trying to guess which songs we might play that fit the theme!
Have an idea for a theme? Click Here! 
Email:
Follow Me At:
http://1015khits.com/category/jennifer-steele/
https://www.facebook.com/Jennifersteelekhits/
https://www.linkedin.com/in/jennifer-steele-84153851
https://twitter.com/jensteelekhits
https://www.instagram.com/jennifersteelekhits/
Me & My Dog Jack!