Hello and Welcome To The Jennifer Steele Blog!
In Today's Blog………..
Hello! First off let me say THANK YOU to all of you who sent your well wishes/ prayers & good Karma to me during my time off for my surgery. I'm so happy to be back!
It's National California Strawberry Day! Let's celebrate!
 Jennifer Steele, M-F 7p-12a, 101.5 K-HITS 
**Hear It First On My Show! You can listen on-line at www.1015khits.com !
 **Show Stuff!
IT'S NATIONAL CALIFORNIA STRAWBERRY DAY!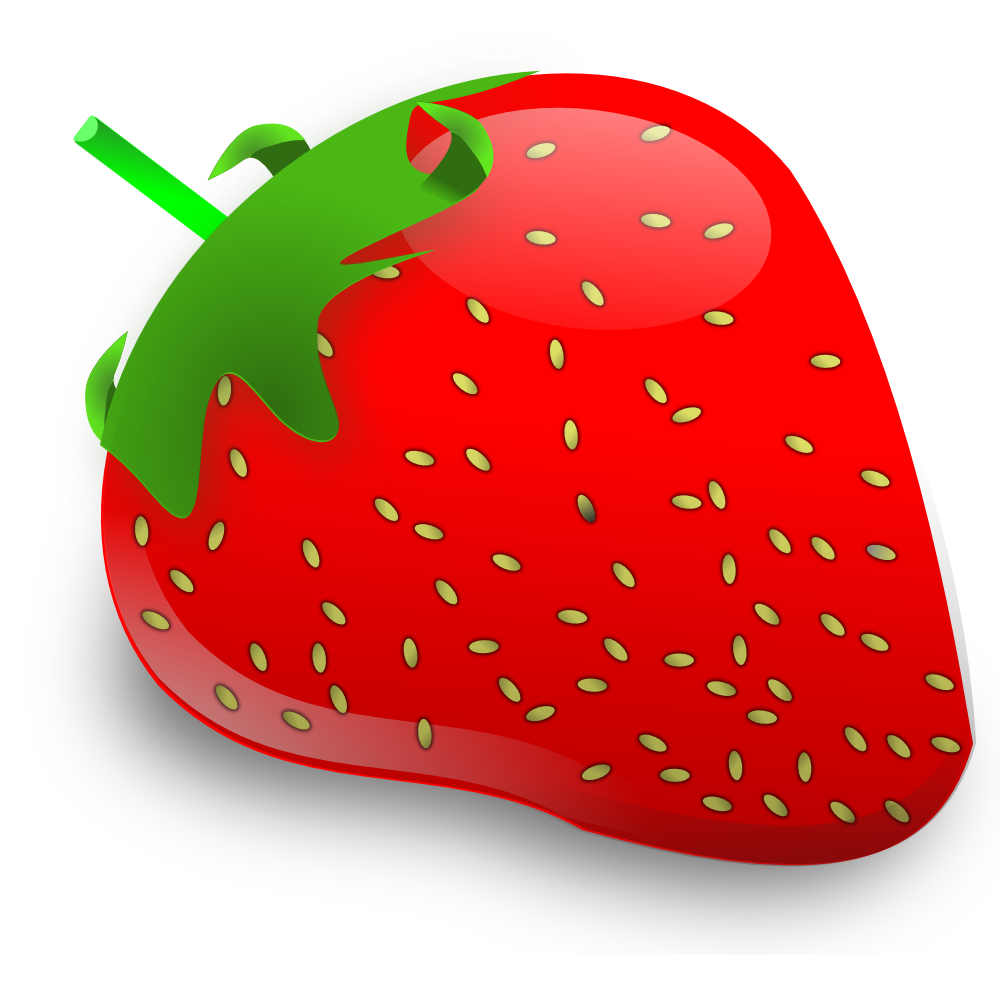 As part of National Nutrition Month, National California Strawberry Day is observed on March 21st. Let's celebrate the strawberry by learning about it today!
Remember as you celebrate that along with the delicious taste of summer, strawberries are also good sources of potassium, fiber, folic acid and vitamin C. They are also low in calories, with no fat and no cholesterol.
Strawberries are the first fruit to ripen each spring
There are 200 seeds on an average strawberry.
Despite their name, strawberries aren't technically berries—they're accessory fruits.
According to the U.S. Department of Agriculture, Americans eat an average of 3.4 pounds of fresh strawberries every year.
California produces 75 percent of strawberry cropsin the U.S.
Ancient Romans believed strawberries had medicinal powers.
Strawberries are grown in every single U.S. state and Canadian province.
Easy Strawberry Shortcake Recipe! Click here!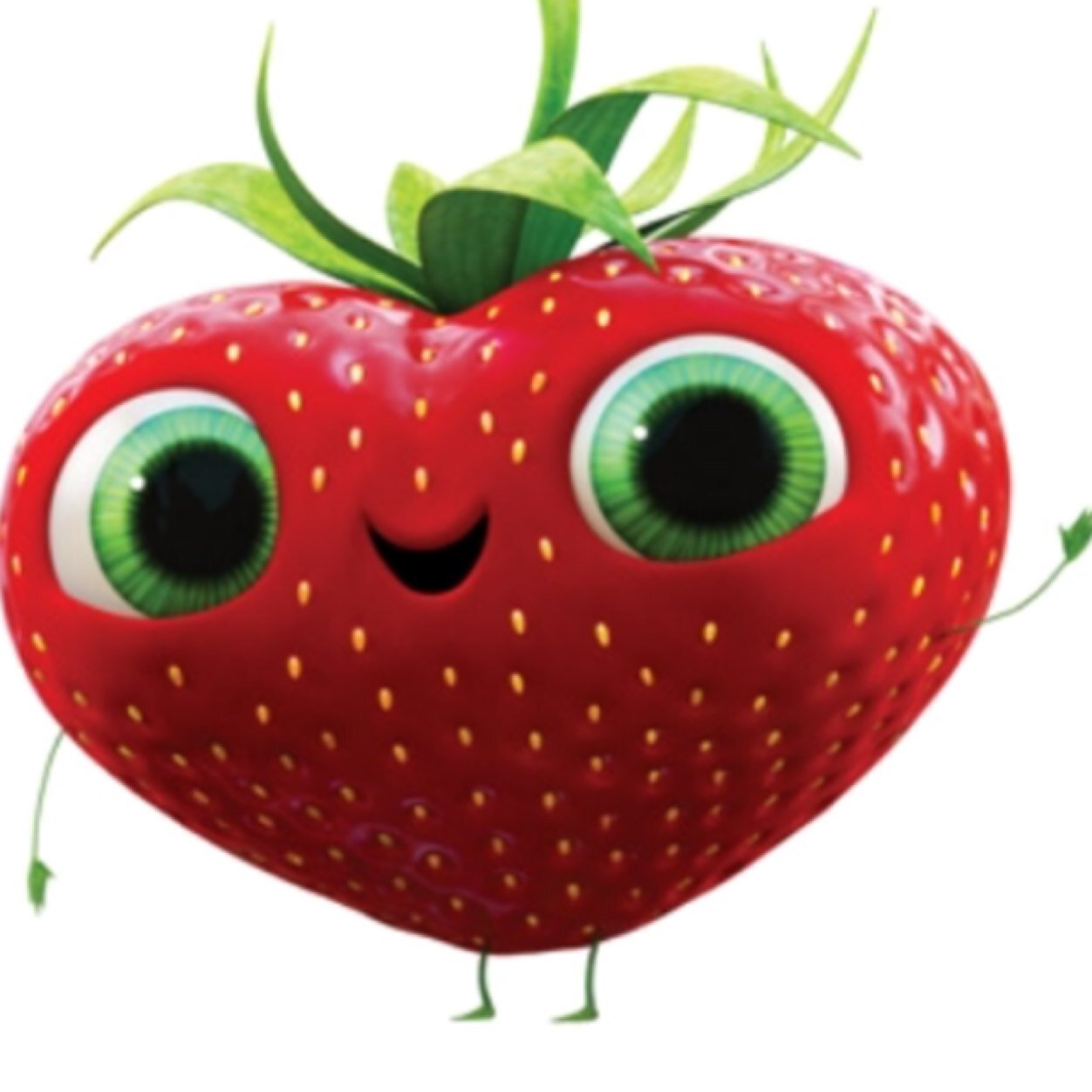 80's Music Madness!
Have you filled out your bracket yet? Our 80's March Madness bracket! You could win a $500 Dimple Records card! Click here to go to the bracket page!

7 songs. 1 theme.
That pretty much sums it up!
Each weeknight at 7:00, I play 7 songs that fit some theme. What's the theme? Listen at 7 to find out and listen along. The funnest part is trying to guess which songs we might play that fit the theme!
Have an idea for a theme? Click Here! 
Email:
Follow Me At:
http://1015khits.com/category/jennifer-steele/
https://www.facebook.com/Jennifersteelekhits/
https://www.linkedin.com/in/jennifer-steele-84153851
https://twitter.com/jensteelekhits
https://www.instagram.com/jennifersteelekhits/
Me & My Dog Jack!