Hello and Welcome To The Jennifer Steele Blog!
In Today's Blog………..
Check out my new Facebook Page "Jennifer Steele's VIP SACRAMENTO!" A VIP look at all things Sacramento including Places & Events! Here's a link – Click Here! 
Jennifer Steele, M-F 7p-12a, 101.5 K-HITS 
**Hear It First On My Show! You can listen on-line at www.1015khits.com!
 **Show Stuff!
BEN & JERRY'S LAUNCH VEGAN CHOCOLATE CHIP COOKIE DOUGH PIECES!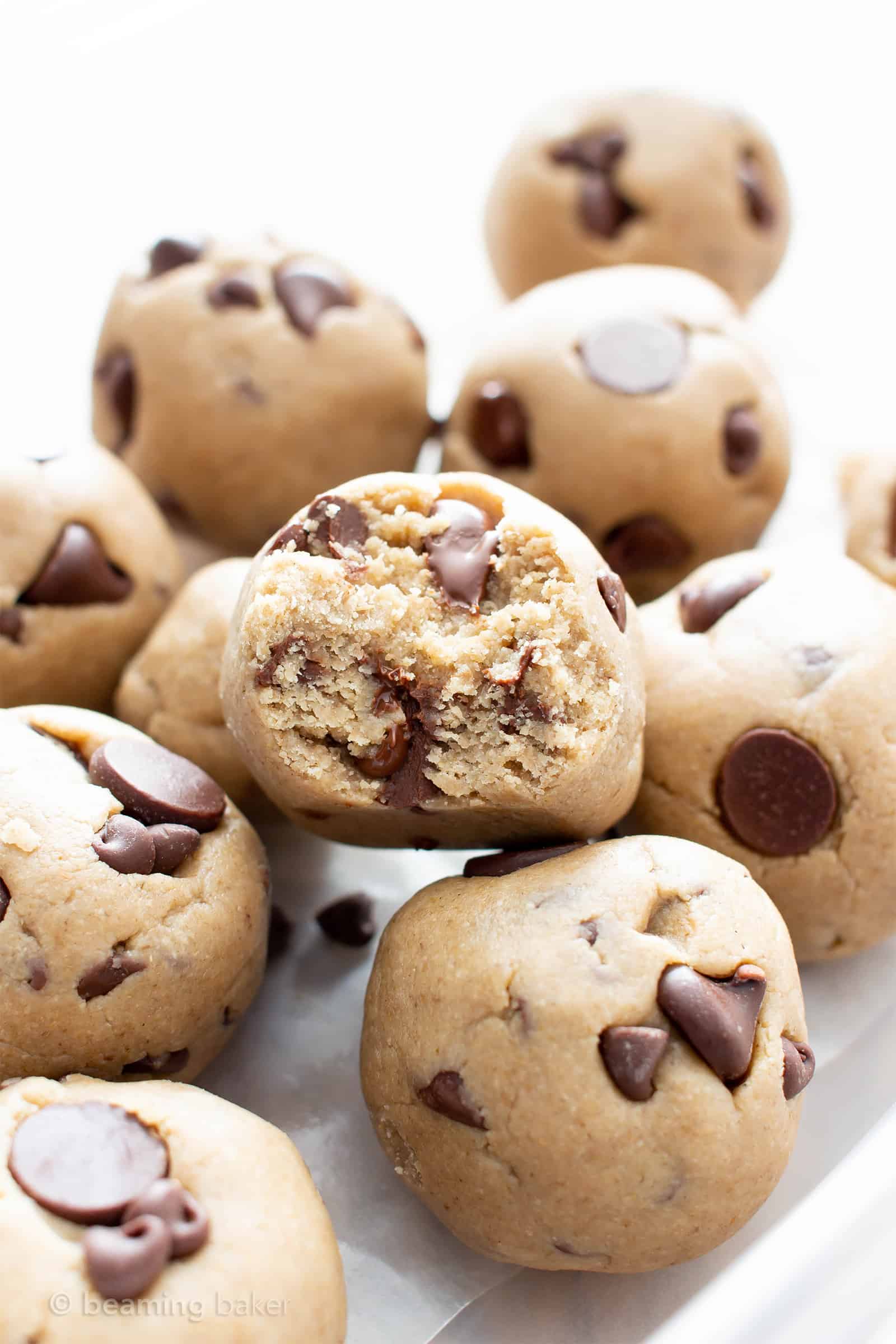 Multinational ice cream brand Ben & Jerry's has launched vegan chocolate chip cookie dough pieces, which I am especially excited to hear about since I have recently realized that I am lactose intolerant!
The brand is famous for its cookie dough-flavored ice cream, which was first launched in 1991 after a customer in its Burlington Scoop Shop suggested it would be a good mix with vanilla ice cream. In February, it launched a vegan version of the popular treat, much to the delight of dairy-free consumers! More here! 
The Met Rocks Fine Art Of Prince, Dylan, Hendrix, Patti Smith, Keith Richards, Elvis, Springsteen!
The next time you go to NYC, plan to see "Play It Loud: Instruments of Rock & Roll", at The Met Fifth Avenue- It turns up the volume on the museum's promise to promote "new ideas and unexpected connections across time and across cultures."
The first major exhibition in an art museum dedicated entirely to rock and roll instruments features more than 130 instruments dating from 1939 to 2017.  More Here! 
Disneyland Will Offer Bathroom Passes to Guests in Line for Its New Star Wars Ride !
Disneyland may be known as "The Happiest Place on Earth," but there's nothing happy about waiting in a long line — especially when that line is several hours long and you have to use the bathroom.
For the grand opening of the Millennium Falcon: Smugglers Run ride in Disneyland's Star Wars: Galaxy's Edge on May 31, the resort is releasing a bathroom pass for visitors who find themselves in what is anticipated to be a long wait to experience the ride! Read More Here! 
7 songs. 1 theme.
That pretty much sums it up!
Each weeknight at 7:00, I play 7 songs that fit some theme. What's the theme? Listen at 7 to find out and listen along. The funnest part is trying to guess which songs we might play that fit the theme!
Have an idea for a theme? Click Here! 
Email:
Follow Me At:
http://1015khits.com/category/jennifer-steele/
https://www.facebook.com/Jennifersteelekhits/
https://www.linkedin.com/in/jennifer-steele-84153851
https://twitter.com/jensteelekhits
https://www.instagram.com/jennifersteelekhits/
Me & My Dog Jack!