Hello and Welcome To The Jennifer Steele Blog!
In Today's Blog………..
Aloha! Want to go to Hawaii for the day for $6??? Pack your beach mat & read below!!
Jennifer Steele, M-F 7p-12a, 101.5 K-HITS 
**Hear It First On My Show! You can listen on-line at www.1015khits.com!
 **Show Stuff!
 Happy National Pet Day to my dog Jack!
Arby's is still going to offer $6 trips to Hawaii. But here's the catch-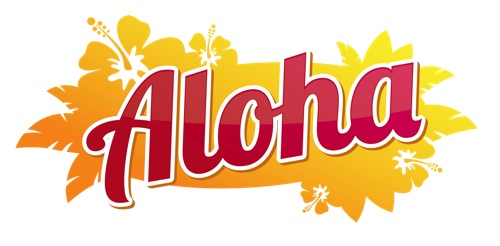 Arby's is offering customers a trip to visit Hawaii for only $6. Yes, you read that right.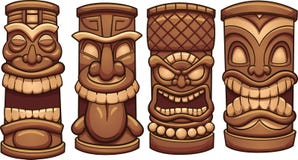 The word Aloha is known worldwide. This is because anyone who visits Hawaii becomes charmed by the incredible beauty of these isolated islands. Aside from the standard "hello and goodbye" definition of the word there lies a much deeper meaning. Ancient Hawaiians held strong beliefs about the land and because they had no written language they became masters of storytelling and recounting history through chants and legends. The spirit of Aloha was like a cultural guidance system for ancient Hawaiians who taught their children "The Ways of Aloha".
Disneyland plans to demolish and replace iconic Adventureland entry sign! 
Disneyland plans to demolish and replace iconic Adventureland entry sign to improve pedestrian traffic flow. The move to eliminate a pinch point in access is part of an initiative to accommodate larger crowds before the opening of Star Wars: Galaxy's Edge. What do you think about this? Shouldn't they auction it off or something? Read more here! 
Jimmy Fallon and Drew Barrymore go undercover for hilarious plaza dance party!
Rockefeller Center's plaza is a popular spot for sightseers in New York City, but recently, many of them failed to see a couple of celebrities who were directly in their line of sight.
That's because when Jimmy Fallon and Drew Barrymore hit the plaza for Wednesday's "Tonight Show," they donned the perfect disguises. Watch!!
7 songs. 1 theme.
That pretty much sums it up!
Each weeknight at 7:00, I play 7 songs that fit some theme. What's the theme? Listen at 7 to find out and listen along. The funnest part is trying to guess which songs we might play that fit the theme!
Have an idea for a theme? Click Here! 
Email:
Follow Me At:
http://1015khits.com/category/jennifer-steele/
https://www.facebook.com/Jennifersteelekhits/
https://www.linkedin.com/in/jennifer-steele-84153851
https://twitter.com/jensteelekhits
https://www.instagram.com/jennifersteelekhits/
Me & My Dog Jack!