Hello and Welcome To The Jennifer Steele Blog!
In Today's Blog………..
Vegetables, Mother's Day Tech gift Ideas & Dogs eating with people! All in the blog today! Happy Friday & I'll see you back here on Monday!
Jennifer Steele, M-F 7p-12a, 101.5 K-HITS 
**Hear It First On My Show! You can listen on-line at www.1015khits.com!
 **Show Stuff!
11 tech gifts for Mother's Day to make her life easier!
This Mother's Day, go beyond the flowers and sweets and really treat mom to a tech gift that will make her life easier. After all, she deserves nothing but the best.
From a savvy photo and video storage system to smart home upgrades, these gadgets are not just helpful, they're thoughtful. We even did the work for you and rounded up the best Mother's Day tech gifts that are guaranteed to bring a smile to her face. Read more here! 
NYC restaurant's dog menu includes $26 salmon for "dieting" canines!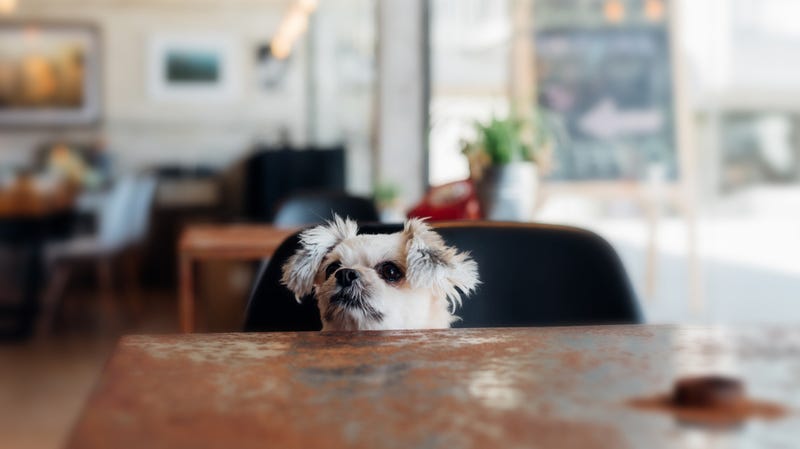 NYC's dogs can eat better than most humans with a new menu at Manhattan restaurant The Wilson. The restaurant's culinary director Jeff Haskell was inspired by the meals he creates for his own English bulldog, Stella, Forbesreports.  More here! 
7 songs. 1 theme.
That pretty much sums it up!
Each weeknight at 7:00, I play 7 songs that fit some theme. What's the theme? Listen at 7 to find out and listen along. The funnest part is trying to guess which songs we might play that fit the theme!
Have an idea for a theme? Click Here! 
Email:
Follow Me At:
http://1015khits.com/category/jennifer-steele/
https://www.facebook.com/Jennifersteelekhits/
https://www.linkedin.com/in/jennifer-steele-84153851
https://twitter.com/jensteelekhits
https://www.instagram.com/jennifersteelekhits/
Me & My Dog Jack!