Hello and Welcome To The Jennifer Steele Blog!
I'll say it – I am a HUGE Nicolas Cage fan- always have been! I will say that his choices of late have been a little crazy, getting married for 4 days and all! Now he's "singing" Prince at Karaoke. You be the judge- see a clip below!
Jennifer Steele, M-F 7p-12a, 101.5 K-HITS 
**Hear It First On My Show! You can listen on-line at www.1015khits.com!
Here's a clip of Nicolas Cage scream-singing "Purple Rain" at karaoke!
Nicolas Cage had something he clearly wanted to get off his chest when he hit up a karaoke bar … because his rendition of "Purple Rain" was … emotional.
Nic was at a joint Sunday in L.A.'s Koreatown when he tried his hand and vocal cords on the classic Prince song, and could have been fueled by his desire to annul his recent marriage of 4 days. Read more here! 
Pizza Hut Has Half Priced Pizzas This Week, Here's How To Get The Special Code!
As the official pizza sponsor of the NFL, Pizza Hut is slashing prices in honor of the 2019 draft ceremony—but you don't have to be a football fan to score a few discounted slices. Following the first pick, which is going down Thursday, April 25 at 8 p.m. ET, the chain will post a special code for 50 percent off pizzas on one of their social media channels. So you'll want to stay up-to-date on their Facebook, Twitter, and Instagram! Read more here! 
19 Genius Mother's Day Brunch Recipes!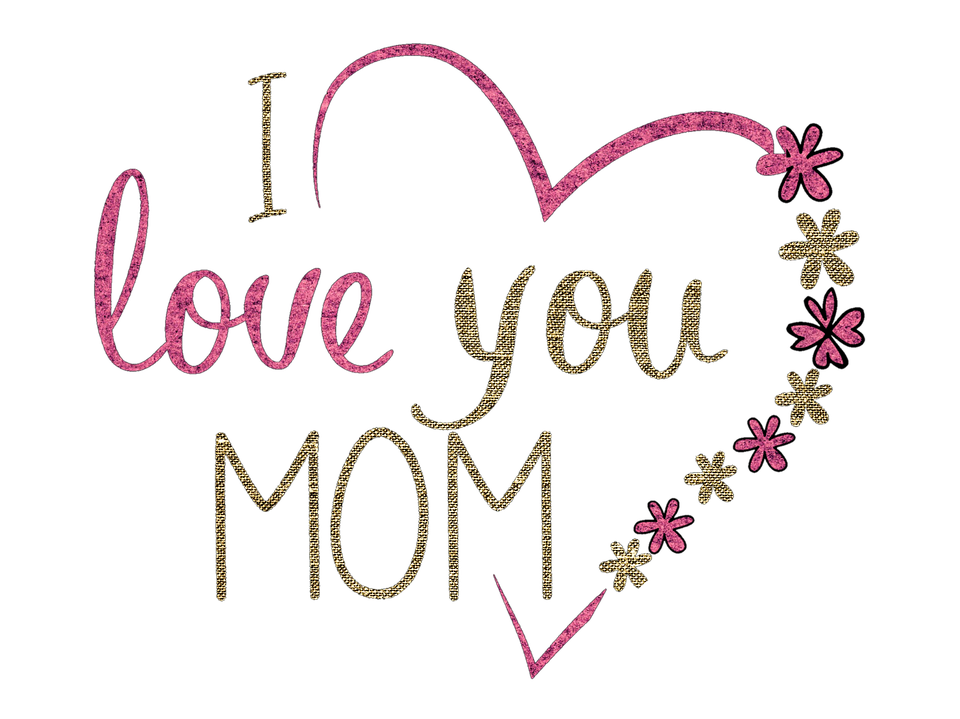 We can all buy Mom a present, but a real treat would be a home cooked brunch for Mom on Mother's Day! Click here for great Mother's Day Brunch Recipes!
7 songs. 1 theme.
That pretty much sums it up!
Each weeknight at 7:00, I play 7 songs that fit some theme. What's the theme? Listen at 7 to find out and sing along. The funnest part is trying to guess which songs we might play that fit the theme!
Have an idea for a theme? Click Here!