Hello and Welcome To The Jennifer Steele Blog!
I have officially seen it all- and you can too- check out the "Chicken-Dales" Dancers below!
Jennifer Steele, M-F 7p-12a, 101.5 K-HITS 
**Hear It First On My Show! You can listen on-line at www.1015khits.com!
KFC debuts 'Chickendales' dancers, dessert biscuits for Mother's Day!
KFC has new Cinnabon Dessert Biscuits & These Guys!
Women Snore Just About as Much as Men . . . But Are More Likely to Deny It- Who me?
According to a new study, 88% of women snore . . . but only 72% admit it.  Men actually OVERREPORT their snoring . . . 92.6% snore, but 93% say they do. … For more click here! 
Listening to Sad Music When You're Sad Can Make You Feel Happy?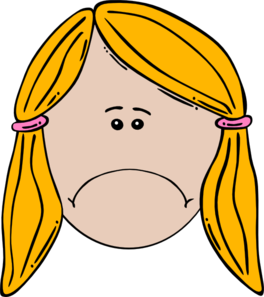 A new study found that listening to sad music when you're depressed can make you feel happier than upbeat music does.  The researchers think it's because uplifting music is just irritating when you're feeling sad…. More here! 
7 songs. 1 theme.
That pretty much sums it up!
Each weeknight at 7:00, I play 7 songs that fit some theme. What's the theme? Listen at 7 to find out and sing along. The funnest part is trying to guess which songs we might play that fit the theme!
Have an idea for a theme? Click Here!