Hello and Welcome To The Jennifer Steele Blog!
Today I can help you live longer, get free Guac and possibly lose weight by eating spicy food! I can point you in the right directions at least! See Below!! Oh and Happy National Honesty day!
Jennifer Steele, M-F 7p-12a, 101.5 K-HITS 
**Hear It First On My Show! You can listen on-line at www.1015khits.com!
Want To Live Longer? Do These Four Things Daily!
1. Present your body with new challenges.
2. Get quality sleep….
3. Move, move, and move!
Find out #4 and more by clicking here! 
Chipotle Is Giving Away Free Orders of Chips & Guac Today on DoorDash!


The one-year anniversary of a relationship is certainly worth celebrating, but it's probably not something you should go all-out for. Just don't tell that to Chipotle and DoorDash, who are marking the first 12 months of their union with a big ol' guac & chips giveaway today. Find out how to get yours here! 
Can Eating Spicy Foods Help You Lose Weight?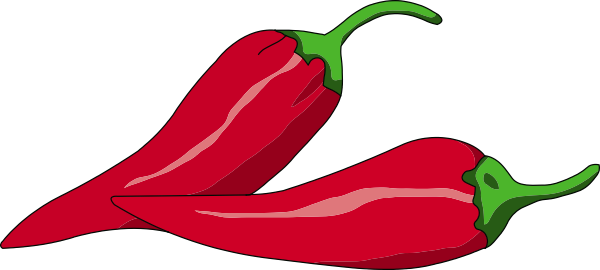 The promise is appealing: Can the heat within spicy foods actually melt your body fat and unearth your chiseled six-pack? The connection sort of makes sense: when you eat hot foods you sweat, which is also what happens when you exercise so … maybe there's a similar effect occurring in your body? Find out more here! 
7 songs. 1 theme.
That pretty much sums it up!
Each weeknight at 7:00, I play 7 songs that fit some theme. What's the theme? Listen at 7 to find out and sing along. The funnest part is trying to guess which songs we might play that fit the theme!
Have an idea for a theme? Click Here!