Hello and Welcome To The Jennifer Steele Blog!
Jennifer Steele, M-F 7p-12a, 101.5 K-HITS 
Today we showcase something new from fan favorite the Rolling Stones, Instagram gives you a way to give back & fruits who's peels you should be eating!! Enjoy your May Day!
**Hear It First On My Show! You can listen on-line at www.1015khits.com!
Fun Facts About May Day!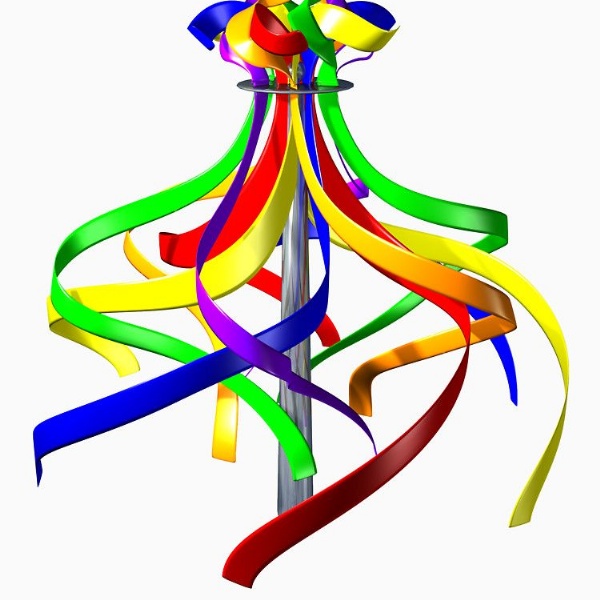 May represents the beginning of spring. Spring brings happiness and marks a fresh start. In many countries, the first day of spring is even celebrated as a new year. In Hawaii, for example, May Day is Lei Day.
On the one hand, it marks joy, but on the other, some labor unions and organizations hold mass protests for working 8 hours in a day. Originally it was a political holiday known as the Day of International Solidarity, but after it became a holiday to relax and rejuvenate. Click here to learn some fun facts about May Day! 
New Rolling Stones Box Set Next Month!
Now You Can Donate Through Stickers In Instagram Stories
We've all seen those Facebook birthday fundraisers on the social media site, and now Instagram is adding a similar feature allowing a donation to a chosen organization or cause through Stories. Now when you make a Story post, you can choose a donation sticker from the menu of add-ons. Learn more here!!
Are banana peels edible? 4 fruits you should be eating, skin and all!
April is Earth Month and if you're looking for an easy way to help out the planet and cut down on food waste, ditch the peeler and enjoy some of your fruits with the skin on. Read on to see what other fruit's skins you can eat and enjoy! Click here! 
7 songs. 1 theme.
That pretty much sums it up!
Each weeknight at 7:00, I play 7 songs that fit some theme. What's the theme? Listen at 7 to find out and sing along. The funnest part is trying to guess which songs we might play that fit the theme!
Have an idea for a theme? Click Here!