Hello and Welcome To The Jennifer Steele Blog!
So much info to share today! From Music, to Mother's Day Flower Discounts to Teacher appreciation Gift Ideas! Enjoy! Oh, and it's World Password Day so update your passwords!
Jennifer Steele, M-F 7p-12a, 101.5 K-HITS 
**Hear It First On My Show! You can listen on-line at www.1015khits.com!
ZZ TOP ANNOUNCE 50TH ANNIVERSARY COMPILATION!
ZZ Top are celebrating their 50th anniversary with a new 50-song compilation release. Goin' 50 spans the legendary career of the "little ol' band from Texas," featuring material from throughout the group's existence! Find out more here! 
Apple Pay Promo Offers $15 Off 1-800-Flowers in Celebration of Mother's Day!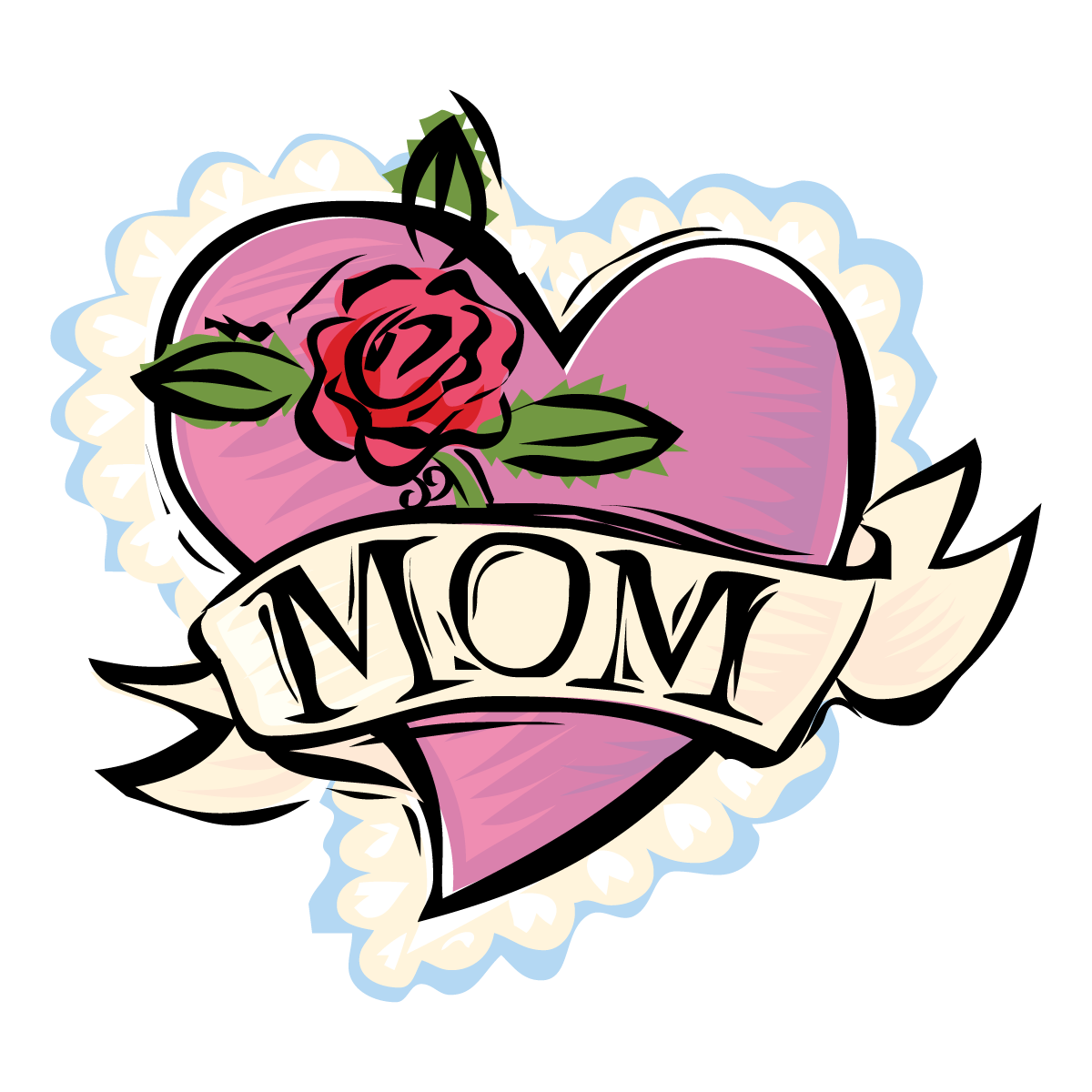 Apple today sent out emails for a new Apple Pay promotion, offering a $15 discount on 1-800-Flowers just ahead of Mother's Day, which takes place on Sunday, May 12.
To get the discount, you'll need to use Apple Pay and shop the Mother's Day Collection in the 1-800-Flowers app. You can also visit the 1-800-Flowers website to receive the special pricing.Learn more here! 
HEADS UP STUDENTS! Tomorrow is National Teacher Day!


55+ Teacher Appreciation Week Gift Ideas To Say Thanks! Click Here!
K-Hits Cares!
The Roseville Better Gardens Club is having its annual plant sale on Tuesday, May 7 from 9:30 am to 1:30 pm at the Maidu Community Center.  The Center is located at 1550 Maidu Drive off of Rocky Ridge in Roseville.  They will be featuring locally grown plants including flowers, vegetables, succulents and pollinator plants at great prices,  fresh flower arrangements, baked goods, lots of garden items and more!  Proceeds help fund their scholarship program and educate the community about gardening, conservation and wildlife.
7 songs. 1 theme.
That pretty much sums it up!
Each weeknight at 7:00, I play 7 songs that fit some theme. What's the theme? Listen at 7 to find out and sing along. The funnest part is trying to guess which songs we might play that fit the theme!
Have an idea for a theme? Click Here!