The Jennifer Steele Show *5/9/19
Hello and Welcome To The Jennifer Steele Blog!
This year give Mom a thoughtful present she will love! Some ideas below! Plus why you should always have plants in your home!! Read On!
Jennifer Steele, M-F 7p-12a, 101.5 K-HITS 
**Hear It First On My Show! You can listen on-line at www.1015khits.com!
Truly Thoughtful Mother's Day Ideas You Haven't Thought Of Before!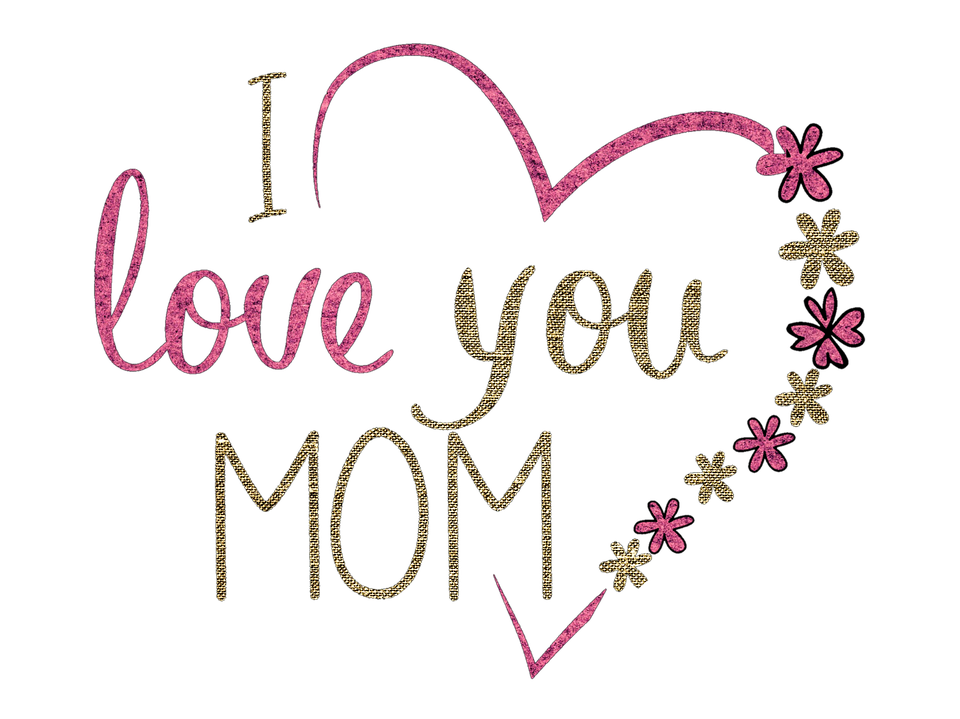 Here's a Mother's Day secret: Moms are happy with whatever their loved ones give them. Gifts from their family members are always a delight — and yet some are just a bit more delightful than others.
This year, give the mothers in your life a "wow-how-did-you-know" gift. For Ideas click here! 
Plants Are Super Powerful In Feng Shui — Here Are Some Reasons Why!
It should come as no surprise that plants and trees are pretty incredible. They clean the air, create more grounded energy, connect us to nature, provide food, and so much more. Here are a few reasons that experts consider them such a vital part of good feng shui, inside your home and out:
They might promote a healthier frame of mind.
They symbolize expansion.
They can help clear the air.
80 greatest albums of the '80s by Rock Hall inductees, New Kids on the Block concert photos, Cleveland Sessions with The Shootouts & more!
This week, "Listen Up, Cleveland,"  ranks the 80 greatest albums of the 1980s by Rock and Roll Hall of Famers, preview an upcoming Cleveland Sessions concert with the Akron country band The Shootouts and celebrate the relaunch of Cleveland International Records & More! Click here! 
7 songs. 1 theme.
That pretty much sums it up!
Each weeknight at 7:00, I play 7 songs that fit some theme. What's the theme? Listen at 7 to find out and sing along. The funnest part is trying to guess which songs we might play that fit the theme!
Have an idea for a theme? Click Here!