The Jennifer Steele Show *5/13/19
Hello and Welcome To The Jennifer Steele Blog!
Hello and welcome to another week! Need some coffee? Check below to see how much you can safely drink a day!  Also another anniversary for the B-52's & It's national Apple Pie Day!
Jennifer Steele, M-F 7p-12a, 101.5 K-HITS 
**Hear It First On My Show! You can listen on-line at www.1015khits.com!
This Is How Much Coffee You Can Drink Daily Before It Hurts Your Health –

Whether you're an avid coffee drinker or grab a cup here and there, you'll be excited to know that a new study published in the American Journal of Clinical Nutrition has determined that we can drink five cups of coffee daily without comprising our heart health. For more click here! 
The B-52s' 'Cosmic Thing' will be re-released for 30th anniversary celebration!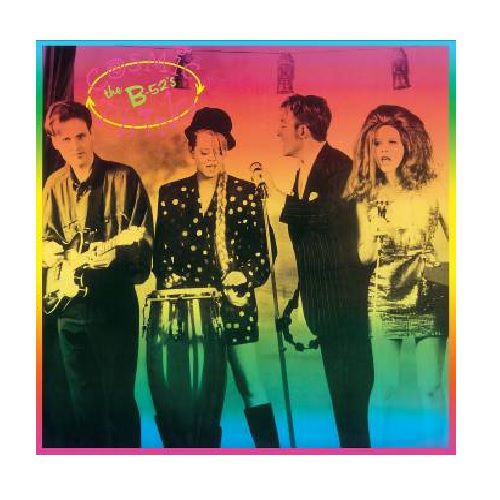 The B-52s are celebrating yet another anniversary this year – the 30 years since the release of their mega-album, "Cosmic Thing."!  On June 28 – one day after the release's official 30th anniversary – Rhino Records will drop "Cosmic Thing: 30th Anniversary Expanded Edition," a two-disc set ($24.98) with a remastered version of the original album, five newly remastered bonus tracks (B-sides and remixes), new liner notes and previously unseen photos of the Athens-born band. Click Here! 
NATIONAL APPLE PIE DAY!
National Apple Pie Day, America's favorite dessert, is observed annually on May 13th.  The first apple pie recipe printed was in England in 1381.  The list of ingredients included good apples, good spices, figs, raisins, pears, saffron and cofyn (a type of pastry crust). While the apple pie existed well before the Pilgrims landed on the eastern shores of what is now The United States, Americans wax poetic about the how American apple pie is.  The phrase "as American as apple pie" has been around for more than 100 years.
7 songs. 1 theme.
That pretty much sums it up!
Each weeknight at 7:00, I play 7 songs that fit some theme. What's the theme? Listen at 7 to find out and sing along. The funnest part is trying to guess which songs we might play that fit the theme!
Have an idea for a theme? Click Here!