The Jennifer Steele Show *5/15/19
Hello and Welcome To The Jennifer Steele Blog!
Hello Kitty Fans get ready! Also Eric Clapton covers Prince & The Simpson's celebrate 30 years with a fun quiz! HAPPY NATIONAL CHOCOLATE CHIP DAY by the way! Celebrate with a handful! Or Two!
Jennifer Steele, M-F 7p-12a, 101.5 K-HITS 
**Hear It First On My Show! You can listen on-line at www.1015khits.com!
The Hello Kitty Cafe Truck Is Rolling Into Sacramento!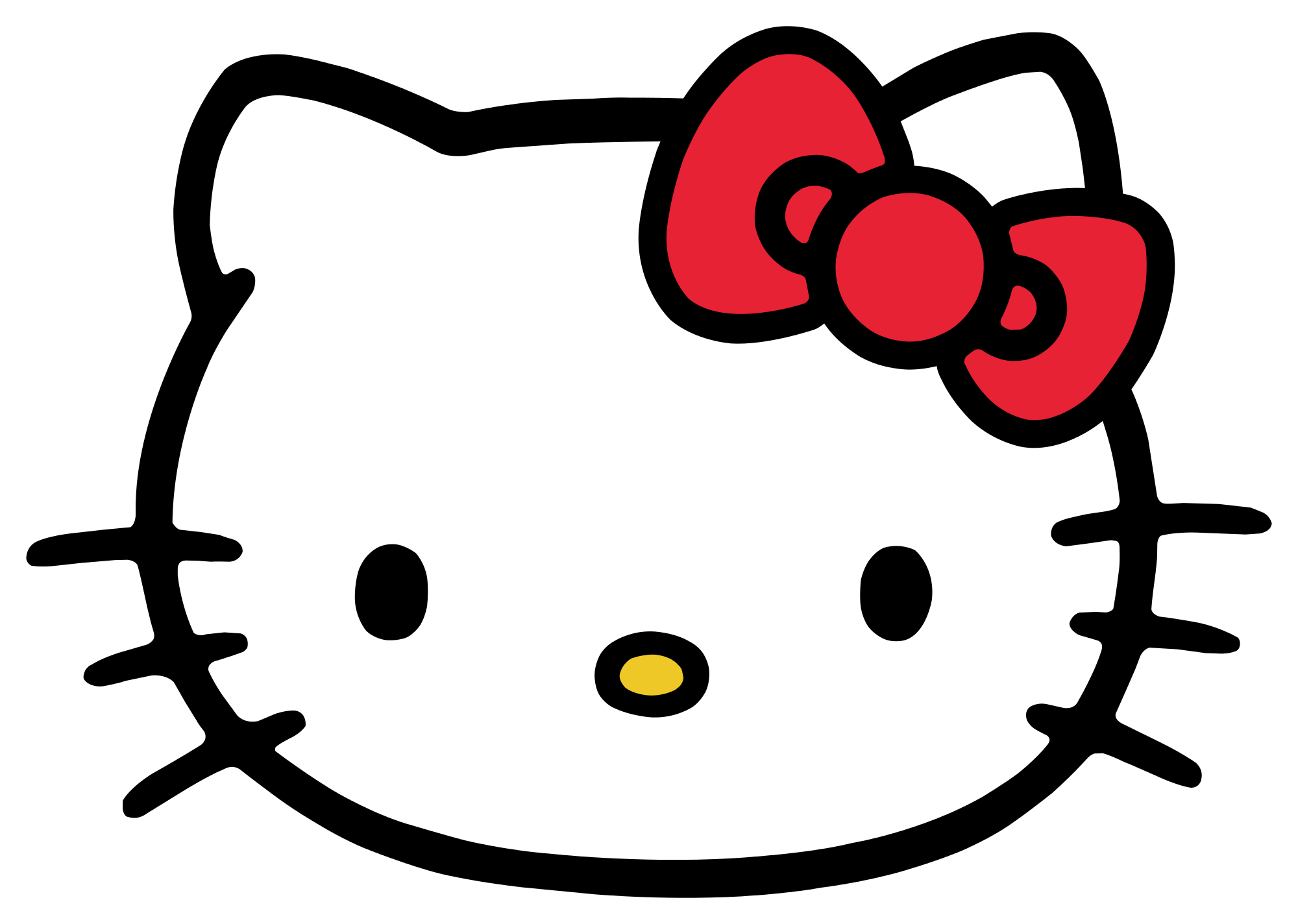 Calling all Sanrio super fans: The Hello Kitty Cafe Truck is hitting the road and coming to Sacramento and Stockton this month.
The bubblegum-pink food and gift truck featuring the iconic cartoon cat will be parked Saturday from 10 a.m. to 8 p.m. at the Arden Fair Mall near Sears and Forever 21. Read more here! 
WATCH ERIC CLAPTON COVER PRINCE'S 'PURPLE RAIN'!
Find Out Which "The Simpsons" Family Member You Are With The Voice Of Lisa!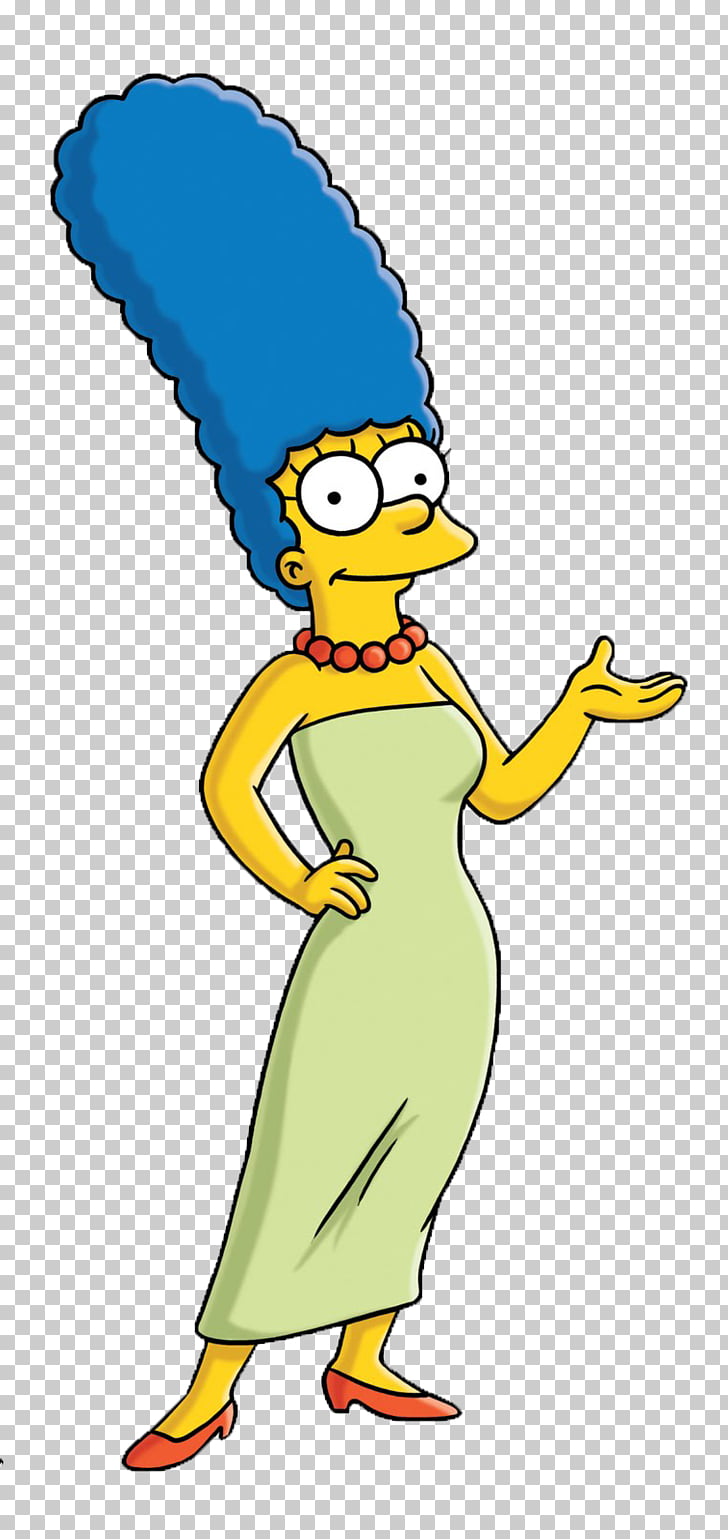 It may be hard to believe, but this year marks the 30th anniversary of one of the most iconic TV shows of all time, The Simpsons… Take the Simpson's Quiz Here! 
Happy National Chocolate Chip Day!
All About Chocolate Chips-
Chocolate chips are an essential part of many recipes, like chocolate chip cookies. How much do you know about these delicious bite-sized morsels? Find out all about chocolate chips!  Click here for some fun facts! 
7 songs. 1 theme.
That pretty much sums it up!
Each weeknight at 7:00, I play 7 songs that fit some theme. What's the theme? Listen at 7 to find out and sing along. The funnest part is trying to guess which songs we might play that fit the theme!
Have an idea for a theme? Click Here!