The Jennifer Steele Show *5/16/19
Hello and Welcome To The Jennifer Steele Blog!
Today is Wear Purple For Peace Day – May 16th is Wear Purple For Peace Day and tomorrow is National Bike to Work Day! In other news Michael Jackson's kids are getting in the business- kind of- and does nail polish go well with your coffee? I'll tell you who thinks so below!
Jennifer Steele, M-F 7p-12a, 101.5 K-HITS 
**Hear It First On My Show! You can listen on-line at www.1015khits.com!
Brothers Prince and Blanket Jackson Launch Movie Review Channel!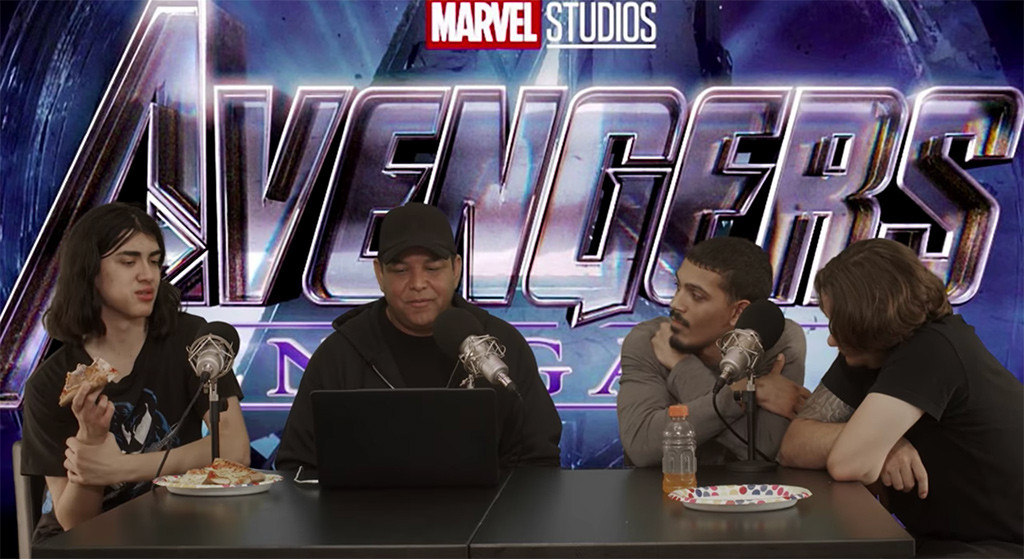 The Jackson boys have a new creative outlet!
Prince Michael Jackson announced on Wednesday that he and his younger brother Blanket, who changed his name to Bigi in 2015, have started their own movie review YouTube channel. Read More Here! 
New from Dunkin': Nail polishes?
What goes well with a Dunkin' iced coffee? A nail color inspired by that very same iced coffee.
The Canton-based company announced a new Dunkin' inspired nail polish collaboration with vegan-friendly polish company Lauren B. Beauty…. Click here for more!
Tomorrow is National Bike To Work Day (third Friday of month)!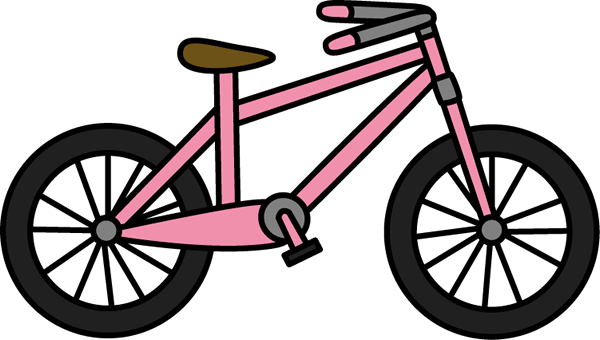 This year, May 17th is National Bike To Work Day (third Friday of month)! In 1956, the Cycle Trade Association of America announced the first-ever Bike Month. The purpose of this occasion was to promote bicycle sales.
Today, National Bike Month, Bike Week, and Bike to Work Day have a much broader focus. This holiday supports safe bicycling practices and promotes cycling as a great alternative to driving!
The Hello Kitty Cafe Truck Is Rolling Into Sacramento!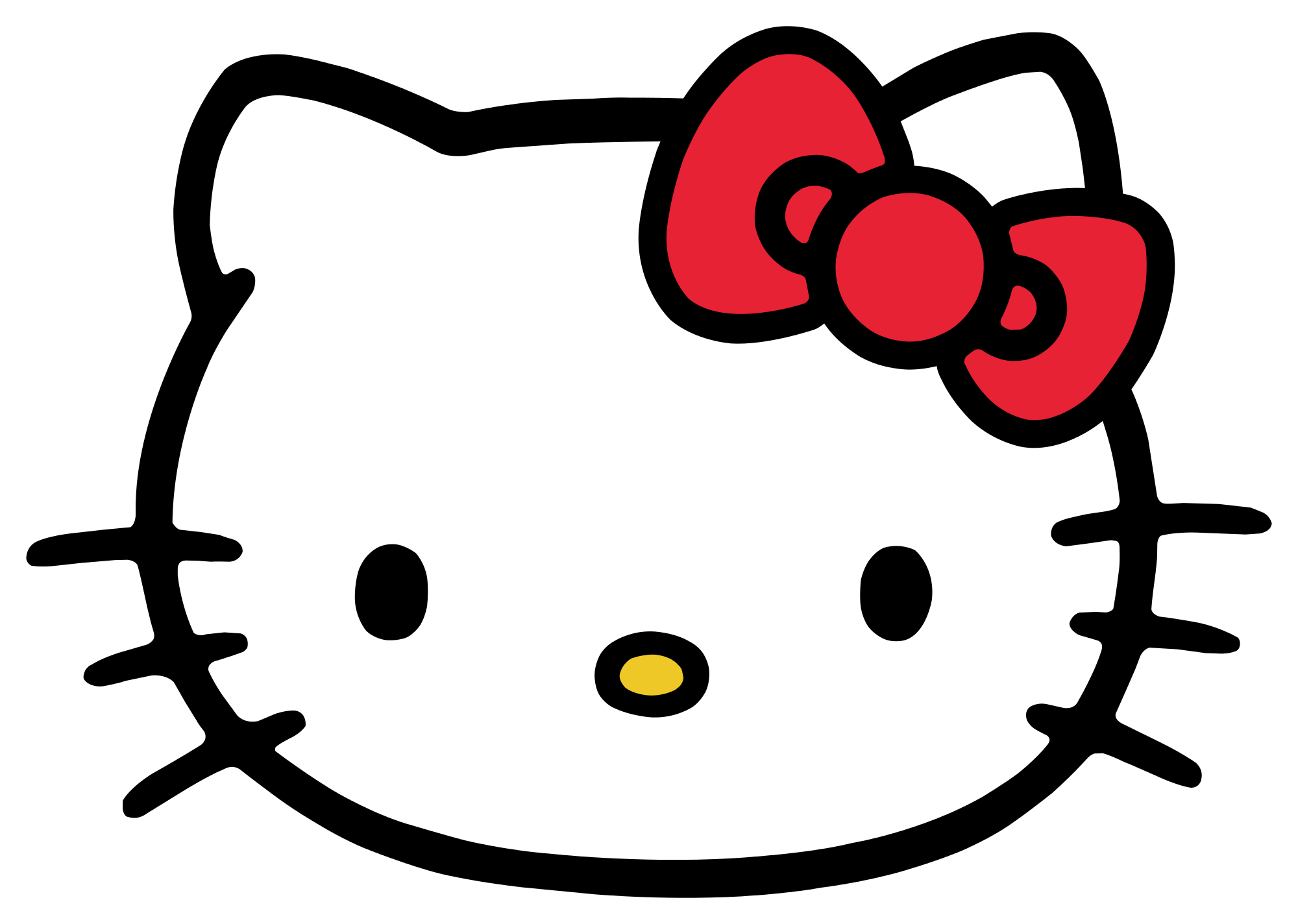 Calling all Sanrio super fans: The Hello Kitty Cafe Truck is hitting the road and coming to Sacramento and Stockton this month.
The bubblegum-pink food and gift truck featuring the iconic cartoon cat will be parked Saturday from 10 a.m. to 8 p.m. at the Arden Fair Mall near Sears and Forever 21. Read more here! 
7 songs. 1 theme.
That pretty much sums it up!
Each weeknight at 7:00, I play 7 songs that fit some theme. What's the theme? Listen at 7 to find out and sing along. The funnest part is trying to guess which songs we might play that fit the theme!
Have an idea for a theme? Click Here!