The Jennifer Steele Show *5/23/19
Hello and Welcome To The Jennifer Steele Blog!
Have you heard about the Netfix Show Jailbird's? About Sac county female inmates? People want to know where they are now and you can find out below! Also see a review below that says the new "Rocketman" movie is even better than "Bohemian Rhapsody"… and will you know how to find the right pet sitter? read on & I hope you are having a great Thursday! You almost made it to the weekend!
Jennifer Steele, M-F 7p-12a, 101.5 K-HITS 
**Hear It First On My Show! You can listen on-line at www.1015khits.com!
Netflix's Sacramento show 'Jailbirds': Where are they now?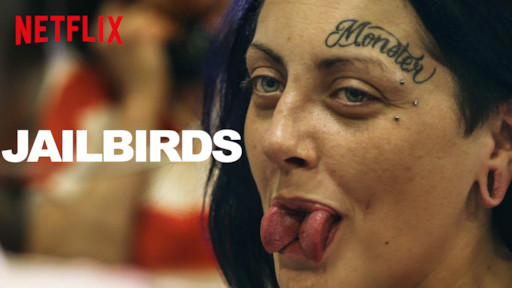 After watching a show like Netflix's "Jailbirds", it is easy to feel invested in the lives of the inmates inside the Sacramento County jail system.
The series showed the release of four people and explained that several people would be in custody of Sacramento County Jail for a while. But, that was nearly a year ago since the show was filmed. Here is where some of the inmates featured in the show are now- Click here! 
'Rocketman' review: A better biopic than 'Bohemian Rhapsody'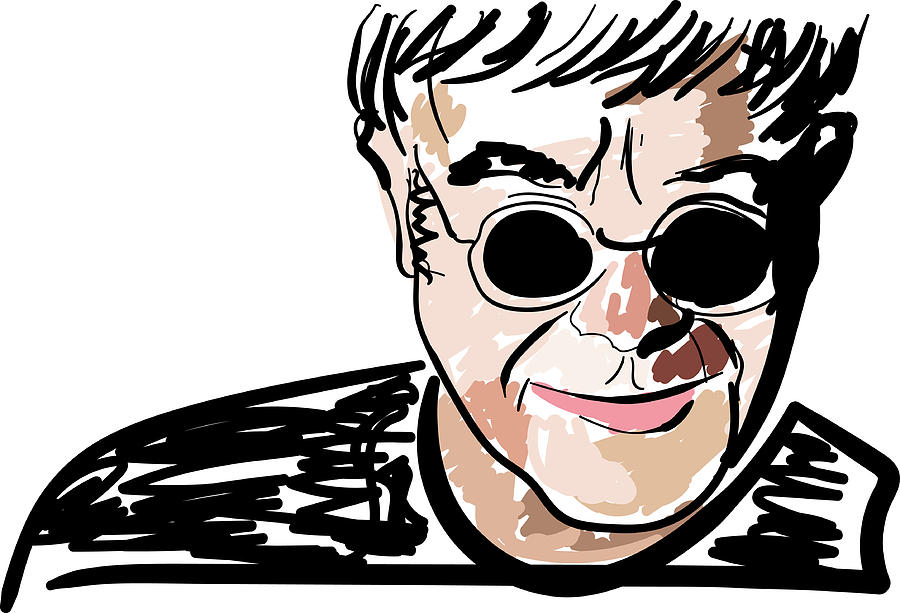 Freddie Mercury may have had the better voice, but it's Elton John who gets the better movie at least according to this story. "Rocketman," director Dexter Fletcher's trippy new biopic about the flamboyant rocker is braver, deeper and more enlightening than last year's slobbering piece of Queen propaganda "Bohemian Rhapsody"(which he also partly directed). Click here for more…
The do's and dont's for leaving your dog with a pet sitter!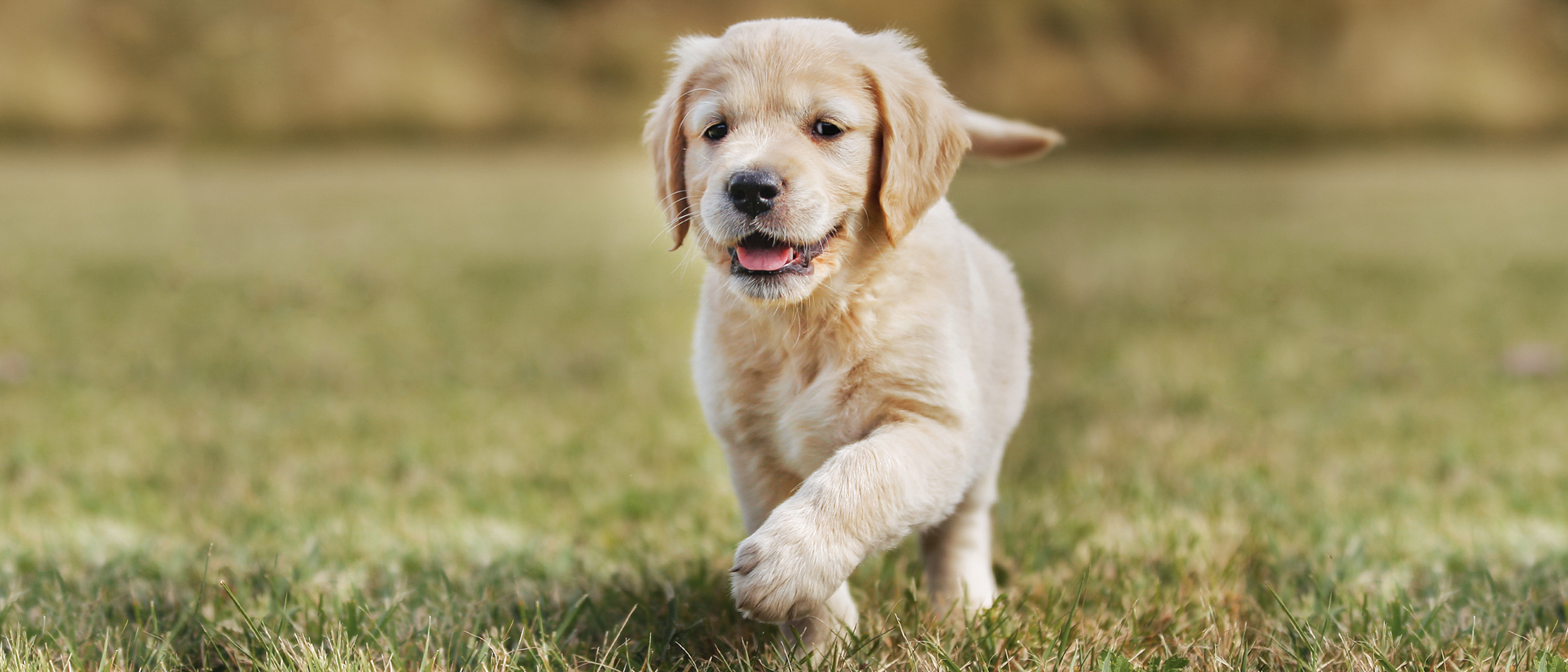 Leaving your precious pet with a sitter can be anxiety inducing! Read about what one pet owner did and how he handled having to find a sitter for his dog Spike! Click Here! 
7 songs. 1 theme.
That pretty much sums it up!
Each weeknight at 7:00, I play 7 songs that fit some theme. What's the theme? Listen at 7 to find out and sing along. The funnest part is trying to guess which songs we might play that fit the theme!
Have an idea for a theme? Click Here!