The Jennifer Steele Show *5/31/19
Hello and Welcome To The Jennifer Steele Blog!
Hello & happy Friday! Today something new from Google, where you can take your old mattress this weekend to dispose of it in the Sacramento area and Harry Potter fans rejoice! Something new for you! Read on & enjoy!
Jennifer Steele, M-F 7p-12a, 101.5 K-HITS 
**Hear It First On My Show! You can listen on-line at www.1015khits.com!
How to Check for Speed Traps, Speed Limits, and Traffic Accidents in Google Maps-
Starting today, Google Maps is expanding its traffic features to more regions. The app will now display the speed limit for roads you're currently on, as well as the location of various key pieces of traffic information—such as accidents, mobile speed trackers, and traffic cameras—in over 40 countries. For more click here! 
Got an old mattress? Get rid of it this Saturday at Elk Grove recycling event!
Elk Grove is hosting a free mattress recycling and box spring collection event Saturday for Sacramento County residents, the city said in a press release.
The event will be 10 a.m. to 2 p.m. at Elk Grove City Hall and is part of the Bye Bye Mattress Program. For more information click here!
New Harry Potter Books Being Released Online Next Month-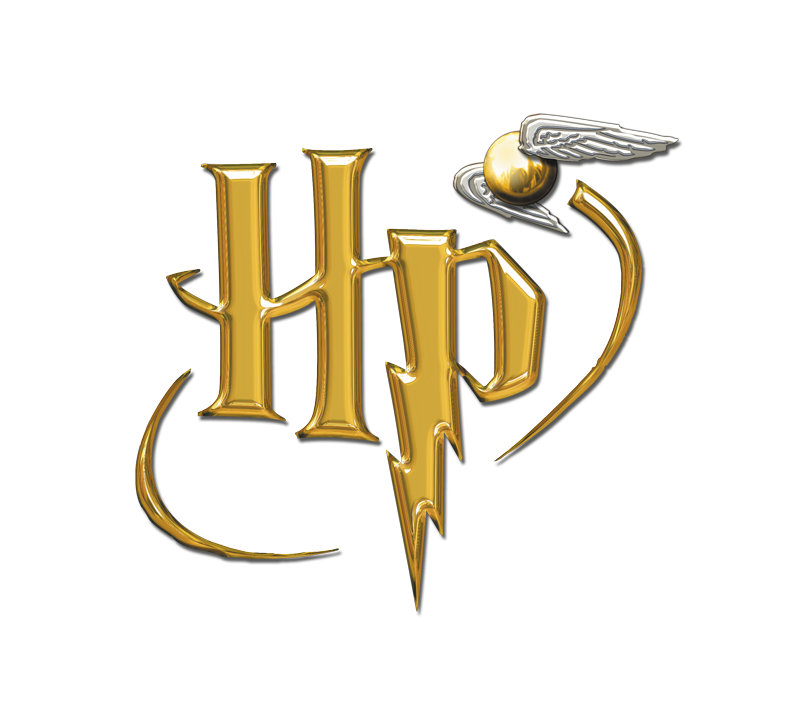 J.K. Rowling is bringing us four new "Harry Potter" stories in June.The author of the bestselling books says the short e-books will explore "traditional folklore and magic at the heart of the series."The stories will be sold online beginning June 27th. For more info click here! 
7 songs. 1 theme.
That pretty much sums it up!
Each weeknight at 7:00, I play 7 songs that fit some theme. What's the theme? Listen at 7 to find out and sing along. The funnest part is trying to guess which songs we might play that fit the theme!
Have an idea for a theme? Click Here!