The Jennifer Steele Show *6/3/19
Hello and Welcome To The Jennifer Steele Blog!
Happy Monday – Today something for coffee fans , something for kickboxing fans & Top Gun Lovers! Enjoy!
Jennifer Steele, M-F 7p-12a, 101.5 K-HITS 
**Hear It First On My Show! You can listen on-line at www.1015khits.com!
Drinking coffee, even 25 cups a day, not bad for your heart, new study says.
Researchers with the William Harvey Research Institute at Queen Mary University of London said they debunked previous studies that claimed drinking coffee — even up to 25 cups a day — would stiffen arteries.
Top Gun: 10 Questions We've Waited Over 30 Years For A Sequel To Answer
The orange-red glow of the setting sun on the flight deck. The melodious twang of Steve Stevens' guitar floating a few poignant chords on the breeze. The raucous sound of Kenny Loggins screaming "Danger Zoooooone". Tom Cruise in aviator sunglasses. If these sights and sounds don't either put you right in the cockpit of an F-14 or make you want to watch Top Gun again, are you even excited about Top Gun 2?
7 Kickboxing Benefits That Will Make You Want To Punch A Bag Right Now-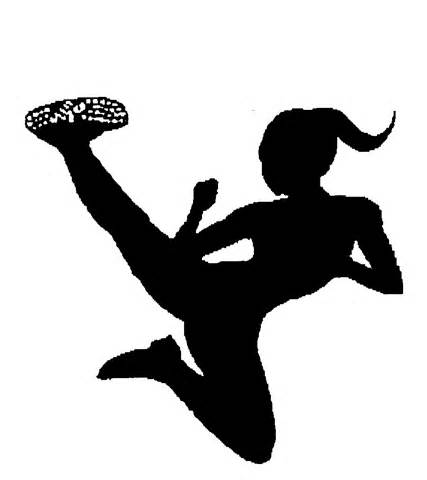 Kickboxing packs more than a one-two punch for your health—it's more like a 4-6-10 combo. Like most workouts, you'll break a major sweat while you jab, cross, and kick—but the benefits of this form of fitness go well beyond strength and cardio (though those top the list).
7 songs. 1 theme.
That pretty much sums it up!
Each weeknight at 7:00, I play 7 songs that fit some theme. What's the theme? Listen at 7 to find out and sing along. The funnest part is trying to guess which songs we might play that fit the theme!
Have an idea for a theme? Click Here!