Hello and Welcome To The Jennifer Steele Blog!
Today I invite you to 'Follow the Yellow Brick Road" to a park where this beloved classic is coming to life! Also, when the never before heard Queen song comes out & Celery Juice- Good or Evil? Find out today in my Blog! Enjoy!
Jennifer Steele, M-F 7p-12a, 101.5 K-HITS 
Is Celery Juice All Hype, Or Are There Legitimate Benefits?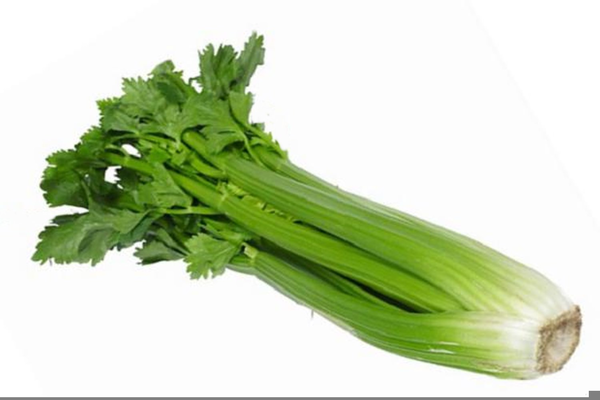 From the time it came to our collective attention in 2018—thanks to an article written by the self-proclaimed "Medical Medium" Anthony William—celery juice has climbed the ranks of superfood trends with astonishing speed. With promises of weight loss, improved digestion and energy, restored nervous system functioning, detoxification, and the ability to kill off pathogens like Epstein-Barr and alleviate mental health conditions like PTSD, it sure sounds enticing. Is it? Click here! 
FREDDIE MERCURY'S NEVER-BEFORE-LISTENED SONG'S RELEASE DATE ANNOUNCED!
Britain's iNews published a recent article and revealed a never-listened-before song of the Freddie Mercury: "Time Waits For No One." Official press release said that the song will be released by Virgin/EMI on June 21.  According to Adam Sherwin of iNews, that track was originally recorded for the soundtrack of the 1986 West End musical Time. For more click here! 
'Wizard of Oz' comes to life in western Michigan park!
Families in western Michigan can follow the yellow brick road as a project brings "The Wizard of Oz" to a Holland park.
Yellow bricks have been laid in Centennial Park as part of the Holland Oz Project. It'll direct visitors to a living mosaic book that's been constructed out of plants and flowers in a tribute to the L. Frank Baum novel and classic 1939 film, the Holland Sentinel reported. Click here for more! 
7 songs. 1 theme.
That pretty much sums it up!
Each weeknight at 7:00, I play 7 songs that fit some theme. What's the theme? Listen at 7 to find out and sing along. The funnest part is trying to guess which songs we might play that fit the theme!
Have an idea for a theme? Click Here!