Hello and Welcome To The Jennifer Steele Blog!
Today- Something COOL for JAWS fans, plus the new Rock and Roll Hall of Fame new interactive exhibit & why you need a $200 Light Saber!!!! Enjoy!
Jennifer Steele, M-F 7p-12a, 101.5 K-HITS 
**Hear It First On My Show! You can listen on-line at www.1015khits.com!
These 'Jaws' Photos Haven't Been Seen by the Public in 45 Years. Dive In!
If you love "Jaws"  it's impossible to visit Martha's Vineyard without constant reminders that it's also Amity Island. It's almost as if John Williams' iconic score is undulating across the airwaves of the island! Here are some new photos that have surfaced that you will enjoy! Click Here! 
Rock & Roll Hall of Fame set to introduce new "Interactive Garage" exhibit this summer-
A new interactive exhibit at the Rock & Roll Hall of Fame is set to open next month.
Cleveland.com reports that the "Interactive Garage" exhibit opening July 1 will enable visitors to play instruments on their own, or with friends or strangers at the museum.
Visitors can get help with instruments from trained professionals on site. For more click here! 
Those $200 Lightsabers at Disneyland Might Actually Be Worth It!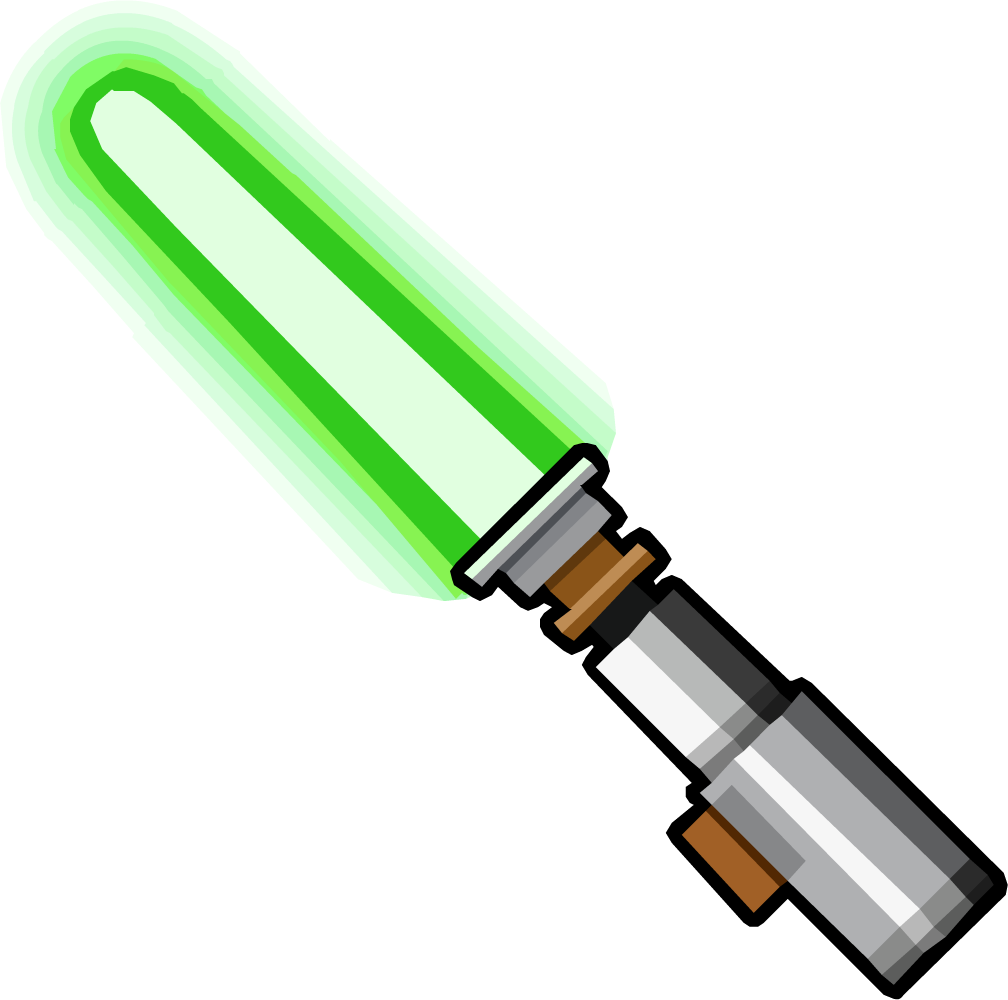 The Disneyland iteration of Star Wars: Galaxy's Edge is finally open. Early reviews — from those who were able to navigate a less-than-stellar ticket reservation system — are positive. An especially bright spot: the souvenir lightsabers available exclusively at the park! Click here to see more! 
7 songs. 1 theme.
That pretty much sums it up!
Each weeknight at 7:00, I play 7 songs that fit some theme. What's the theme? Listen at 7 to find out and sing along. The funnest part is trying to guess which songs we might play that fit the theme!
Have an idea for a theme? Click Here!