The Jennifer Steele Show *6/19/19
Hello and Welcome To The Jennifer Steele Blog!
"JAWS" turns 44,  Free DQ Ice Cream & a cool new way to watch "GREASE"! Happy Reading & Happy National Martini Day!!
Jennifer Steele, M-F 7p-12a, 101.5 K-HITS 
NATIONAL MARTINI DAY!
On June 19, shake up some gin and vermouth with some ice and add a lemon twist.
It's National Martini Day!
This adult beverage has grown to become one of the best-known mixed alcoholic drinks. A cocktail made with gin and vermouth, the martini is normally garnished with an olive or lemon twist.
20 facts you didn't know about 'Jaws' for the movie's 44th anniversary!
In honor of the 44th anniversary of the original release of "Jaws" – which was released June 20, 1975 – 24/7 Tempo has compiled 20 facts about the terrifying movie based on a true story that few people know, despite the public's decades-long fascination with it…. Click here to start! 
Dairy Queen celebrating first day of summer with free ice cream!
The first day of summer just got a whole lot sweeter.
Dairy Queen is celebrating the first day of summer with free ice cream.
Customers can score a free small regular or dipped cone with any purchase on Friday, June 21. But you'll need to download the DQ mobile app. Click here for more!
The Grove (in L.A.) Unveils Rooftop Drive-In; 'Grease' Kicks Off Summer Slate-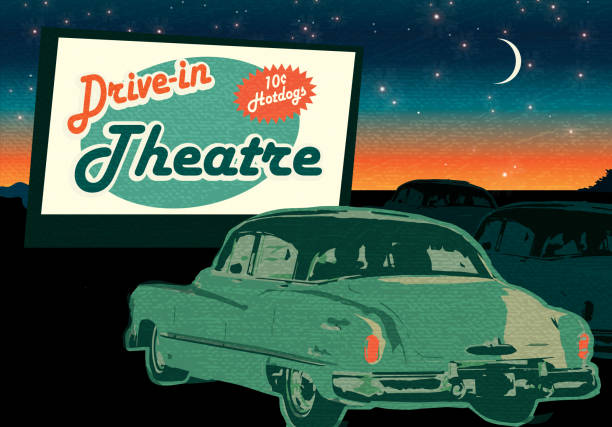 Summer lovin', had me a blast. There will be a double dose of movie nostalgia in Los Angeles this summer as the Grove is set to launch the Level 8 Drive-In, an outdoor theater that will launch with a screening of Grease on June 26th . It's Free! Cl.ick here for details! 
7 songs. 1 theme.
That pretty much sums it up!
Each weeknight at 7:00, I play 7 songs that fit some theme. What's the theme? Listen at 7 to find out and sing along. The funnest part is trying to guess which songs we might play that fit the theme!
Have an idea for a theme? Click Here!