Hello and Welcome To The Jennifer Steele Blog!
If you love coffee, Tom Cruise or the 1970's you are in luck today!  Happy Reading & Happy International Fairy Day!  
Jennifer Steele, M-F 7p-12a, 101.5 K-HITS 
25 greatest Rock and Roll Hall of Fame artists of the 1970s!
– You'd have to get pretty far down the list of the greatest artists of the 1970s before you reach a Rock and Roll Hall of Fame snub.
They're are some of course — whether it's Kraftwerk, Peter Frampton or War. But, for the most part, the decade features a who's who of the greatest acts of all time experiencing their creative peaks…. Click here for more! 
Do You Feel The Need For Speed? Top Gun 2 to hit theaters in a year!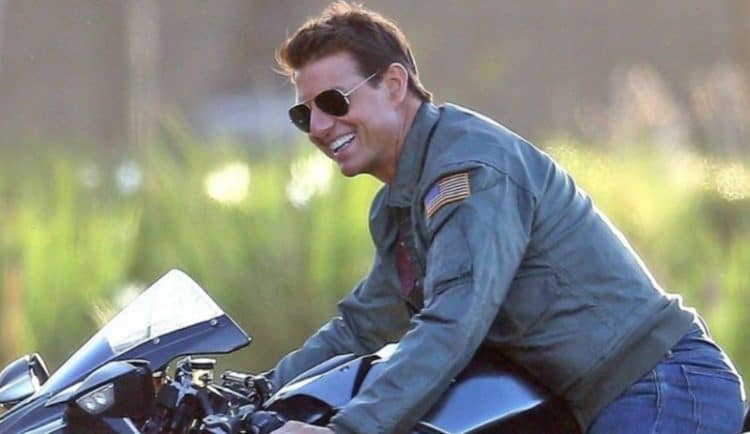 After decades of wondering what happened next to Maverick, in a year's time, the long-awaited Top Gun sequel, Top Gun: Maverick, will make its way into theaters. Click here for more! 
7 songs. 1 theme.
That pretty much sums it up!
Each weeknight at 7:00, I play 7 songs that fit some theme. What's the theme? Listen at 7 to find out and sing along. The funnest part is trying to guess which songs we might play that fit the theme!
Have an idea for a theme? Click Here!