Hello and Welcome To The Jennifer Steele Blog!
Design your own Converse! Plus, what will get you kicked out of Disneyland & something for AC/DC fans today! Enjoy!
Jennifer Steele, M-F 7p-12a, 101.5 K-HITS 
You can't fight at Disneyland. Here's what else can get you kicked out of the park!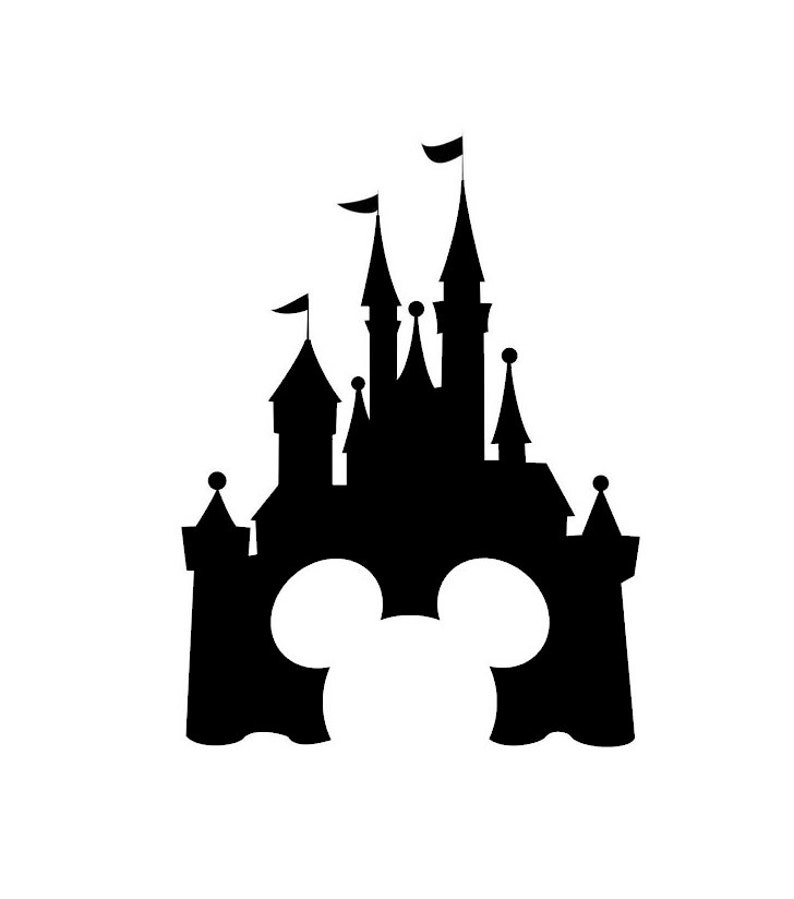 It's no surprise that the family members involved in a recent Toontown brawl were immediately escorted out of Disneyland and turned over to police. But there are a number of rule violations that could subject guests to eviction, and many don't rise to the level of violence. Here's what you can't bring to Disneyland!
AC/DC's BRIAN JOHNSON'S 'A LIFE ON THE ROAD' SERIES TO AIR IN THE U.S.
"To sit and chat with my friends and heroes while filming On the Road was ridiculous fun, and with no professional journalists around, you can feel the trust," Johnson said about the series.  You can see the episode guide HERE.
Design Your Own Converse !
Millie Bobby Brown's new Converse collection will let you design your own throwback Chuck Taylors!
"Stranger Things" star Millie Bobby Brown is teaming up with Converse on a line of customizable shoes.
The collection lets you choose from 10 colorways and prints to create your own unique kicks.
The new line, Millie by You, hits the Converse website tomorrow!
7 songs. 1 theme.
That pretty much sums it up!
Each weeknight at 7:00, I play 7 songs that fit some theme. What's the theme? Listen at 7 to find out and sing along. The funnest part is trying to guess which songs we might play that fit the theme!
Have an idea for a theme? Click Here!