Hello and Welcome To The Jennifer Steele Blog!
A tradition in Ca and especially the Sacramento area, The CA State Fair is in full swing! Let's learn a little about the fair!
Jennifer Steele, M-F 7p-12a, 101.5 K-HITS 
The California State Fair racks up some big numbers. Here are some highlights from the 2017 Fair!
Number of visitors: 673,237
Total amount visitors spent on food and beverages: $9.4 million
Highest grossing food stand: Terry's Barbecue
Wine slushies served in the Save Mart Supermarkets Wine Country: 16,600
Corn dogs eaten in Milo's Corn Dog Eating Contest: 284
Craft beers entered in competition: 1,204
Racetrack visitors: 33,238
Racetrack wagers: $2 million
Amount spent on tickets for carnival rides: $4.7 million
Visitors hypnotized onstage: 1,020
Balloon animals made: 1,656
Farm animals on display: 8,870
Parked cars: 155,874
Some History….
The annual celebration of all things California boasts a monorail inspired by Walt Disney himself, futuristic concrete architecture, a wine garden that pours award-winners and blue-ribbon tributes to the nation's No. 1 agricultural producer (which would be – ahem – California and not any Midwestern state). 
With that combination, you'd think Rodgers and Hammerstein had moved their "State Fair" musical to Tomorrowland.
Over the decades, the California State Fair in Sacramento has transitioned from a homespun, tree-shaded affair with blue-ribbon jams and quilts to a modern fair that tackles contemporary topics (a farmworker exhibit last year) while still finding room for all those blue-ribbon jams and quilts.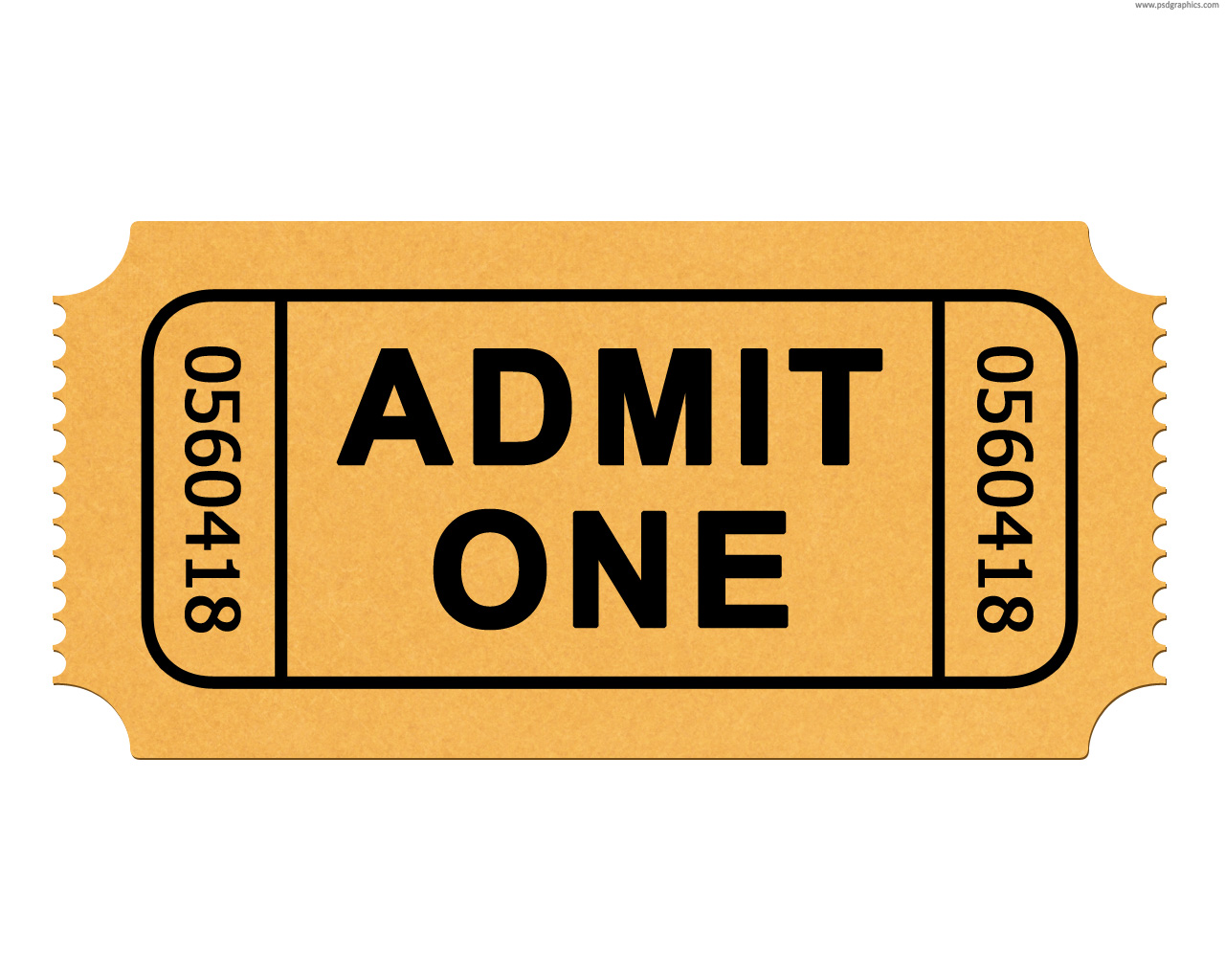 It's a juxtaposition that, like this unwieldy state, somehow works. A somber 9/11 memorial created from a beam at ground zero occupies a plaza on the grounds, while a cool series of 11-foot-tall C-A-L-I-F-O-R-N-I-A letters (they came from Disney's California Adventure park a few years ago) welcomes visitors at the front gate. For more on the Fair click here! 
Some More History…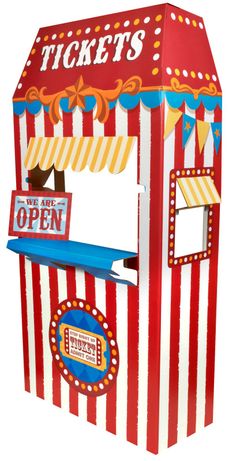 The California State Fair is the annual state fair for the state of California. The fair is held at Cal Expo in Sacramento, California. The Fair is a 17-day event showcasing California's industries, agriculture, and diversity of people. The CSF features blue-ribbon animal displays, culinary delights and competitions, live music concerts, a carnival, fireworks, and other family fun.[3] California State Fair officials claim that the Fair draws between 20,000 and 60,000 people per day with about $8.5 million of food and beverage expenditures.[2] For more click here! 
7 songs. 1 theme.
That pretty much sums it up!
Each weeknight at 7:00, I play 7 songs that fit some theme. What's the theme? Listen at 7 to find out and sing along. The funnest part is trying to guess which songs we might play that fit the theme!
Have an idea for a theme? Click Here!