The Jennifer Steele Show * 7/23/19
Hello and Welcome To The Jennifer Steele Blog!
Jennifer Steele, M-F 7p-12a, 101.5 K-HITS 
Eddie Murphy returns to stand-up and a look at his 5 best routines!
Eddie Murphy, who in his prime in the 1980s was the funniest sentient being on Earth, is set to return to the world of stand-up comedy.
To put this in perspective, Murphy, 58, hasn't set foot on a live comedy stage since 1987. That's a ridiculously long time, even for an Oscar-nominated actor who stands as one of Hollywood's most bankable stars with a combined $6 billion in box-office totals from movies such as 48 Hrs., Trading Places, Beverly Hills Cop and Beverly Hills Cop II, Coming to America, Boomerang, The Nutty Professor and Dreamgirls. Read more here! 
Eddie Murphy – Ice Cream Man
One of his best bits, The Ice Cream Man! Warning- contains some R Rated language!
25 Healthy Avocado Recipes To Satisfy Every Craving!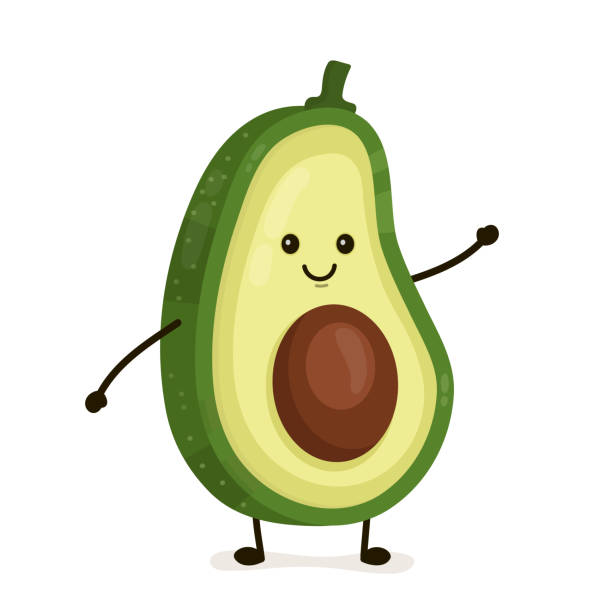 Are you the kind of person who will always shell out that extra two bucks to add avocado? Hey, no shame—it's so 👏worth it!
Both a rockstar in texture and in taste, avocados enhances savory Mexican fare, breakfast sandwiches, desserts, and so much more. And incredible creaminess aside, avocados happen to be loaded with healthy fats that have protective properties against heart disease and cancer, as well as filling fiber and bone-building vitamin K. Click here for some tasty recipes! 
Sunscreen is essential for staying protected in the Sun – but recent research suggests some of the ingredients could be improved!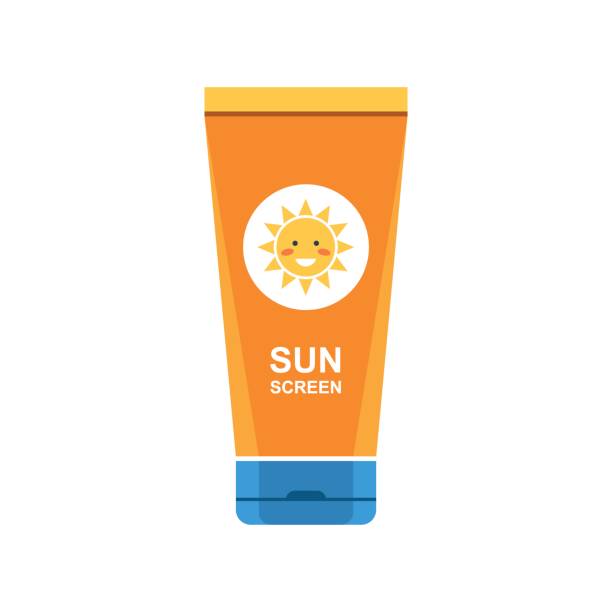 Melanoma is one of the deadliest cancers. It's also one that – while still the least common form of skin cancer – is rising in prevalence around the world. Since the early 1990s, rates of melanoma in the UK have increased among every age group. Rates of non-melanoma have increased too. In the US alone, cases of non-melanoma skin cancers have grown by around 77% over the past two decades…. Read More Here! 
7 songs. 1 theme.
That pretty much sums it up!
Each weeknight at 7:00, I play 7 songs that fit some theme. What's the theme? Listen at 7 to find out and sing along. The funnest part is trying to guess which songs we might play that fit the theme!
Have an idea for a theme? Click Here!