The Jennifer Steele Show *7/30/19
Hello and Welcome To The Jennifer Steele Blog!
Friends! Not the show but your real friends!!  Today is International Friend's Day & to celebrate I have found some awesome fun facts about friends that you can share with Your friends! Enjoy!
Jennifer Steele, M-F 7p-12a, 101.5 K-HITS 
Today is the International Day of Friendship!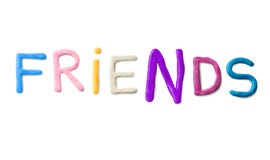 July 30th is the International Day of Friendship! Take time out of your day to appreciate your friends!  Each year on this day, the UN encourages community groups and organizations to hold public events to promote friendship! Make sure you spend some time with old friends today, or even go out an make new ones!
13 Scientific Facts About Friendship That Will Put A Smile On Your Face!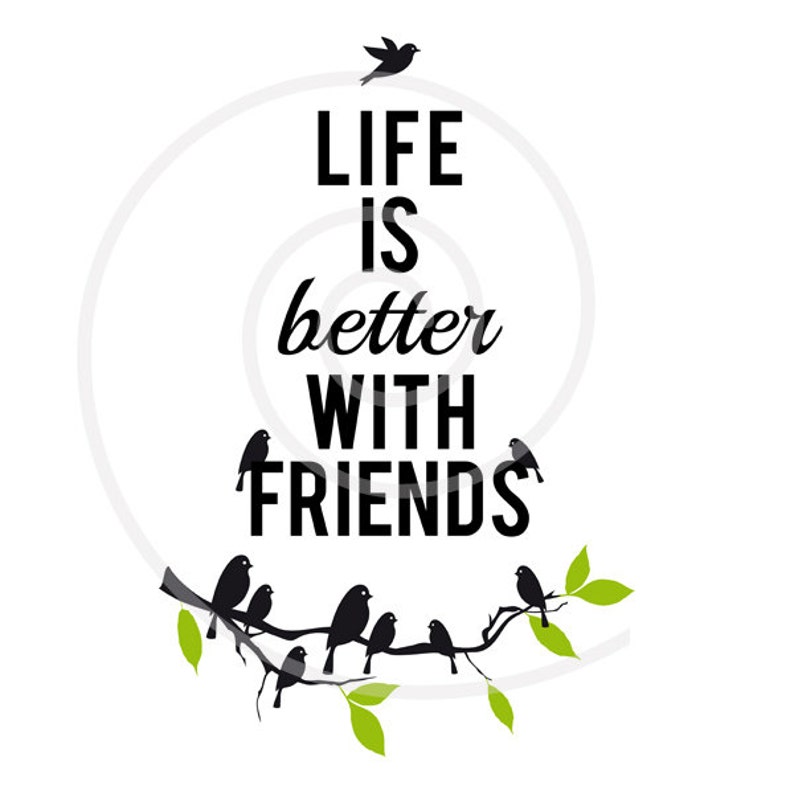 Can you imagine this world without any friends? It would be pretty darn boring, and depression would take over our lives. Whether we accept it or not, we need friends at all phases of life. We need them through the highs and the lows. The interesting thing is that even science agrees to all these things. Read more here! 
35 Things You Should Know About Your Best Friend!
How much do you really know about your best friend? Test your knowledge and be sure to tag your bestie if you can answer all these questions. Click here! 
42 Heartfelt Facts About Friendship!
As the Beatles have taught us, there's a lot you can do with a little help from your friends. They're more than just good company and a sympathetic ear—friends can have a major impact on your life in all kinds of ways. Here are 42 facts about the company we keep…. Click here! 
7 songs. 1 theme.
That pretty much sums it up!
Each weeknight at 7:00, I play 7 songs that fit some theme. What's the theme? Listen at 7 to find out and sing along. The funnest part is trying to guess which songs we might play that fit the theme!
Have an idea for a theme? Click Here!