The Jennifer Steele Show * 8/1/19
Hello and Welcome To The Jennifer Steele Blog!
Modern Family, Prince & the Impossible Whopper! How could anything be boring with those three elements. Happy Thursday & Happy Reading!
Jennifer Steele, M-F 7p-12a, 101.5 K-HITS 
The Impossible Whopper is coming to every Burger King in America next week!
Burger King will start selling its meatless Whopper across the United States on August 8, the biggest rollout for Impossible's plant-based product. The burger chain has been selling the Impossible Whopper, featuring a meatless patty made by Impossible Foods, in a few markets in the United States since April. It first tested the product in St. Louis before announcing in May that it would offer the Impossible Whopper nationally this year… Read More Here! 
Prince Estate Reissuing Three Mid-Nineties LPs With Rare, Out-of-Print Material!
The Prince estate is reissuing three mid-Nineties Prince albums — The VERSACE Experience (PRELUDE 2 GOLD), Chaos and Disorder and Emancipation — on September 13th via Sony's Legacy Recordings. The three titles will be available individually and in bundled CD+LP formats via the late artist's website! For more click here! 
The "Modern Family" Cast Shared Emotional Tributes To The Show On The First Day Of The Final Season…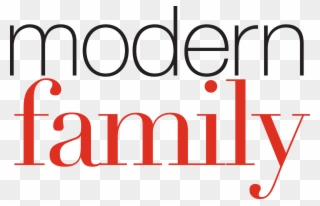 If you didn't already know, Modern Family will be coming to an end in 2020 after 11 seasons and 10 years on the air. 
And yesterday marked the first day of production for the final season, where the cast and crew shared ridiculously cute behind-the-scenes photos. Click here to enjoy! 
7 songs. 1 theme.
That pretty much sums it up!
Each weeknight at 7:00, I play 7 songs that fit some theme. What's the theme? Listen at 7 to find out and sing along. The funnest part is trying to guess which songs we might play that fit the theme!
Have an idea for a theme? Click Here!