The Jennifer Steele Show * 8/8/19
Hello and Welcome To The Jennifer Steele Blog!
Another reason to save those old coins, something new from The Beatles & what mystery caffeinated beverage is actually GOOD for you! Find out the answers below & Happy International Cat day! Meow!
Jennifer Steele, M-F 7p-12a, 101.5 K-HITS 
BEATLES ANNOUNCE EXPANDED 40-SONG 'ABBEY ROAD' REISSUE BOX SET!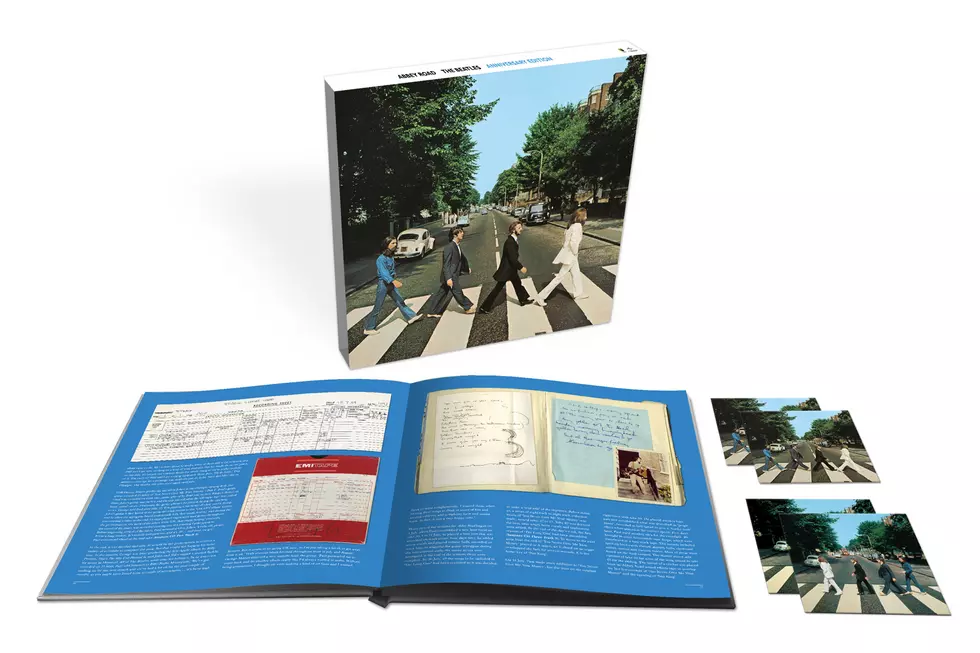 The Beatles' next expanded box-set reissue, out next month, will focus on 1969's Abbey Road, their 12-times platinum penultimate album.
Producer Giles Martin and mix engineer Sam Okell sourced the original eight-track session tapes for a new remix of the album's original 17 tracks, which will be offered in stereo, high-res stereo, 5.1 surround and Dolby Atmos.
The set, due on Sept. 27, also includes 23 session recordings and demos, most of which are previously unreleased… Read More Here! 
This is what happens to your body when you drink tea every day….
II have always been a huge Tea fan so when I read this i was excited!  If you're sipping a cup of tea while reading this, you're supporting just about every organ in your body. Unsweetened tea is rich in antioxidants, which prevent chronic diseases and help repair cells in the body. "Tea comes from the Camellia sinensis plant, which contains antioxidants known as catechins, most importantly epigallocatechin gallate (EGCG)," says Anthony Kouri, MD, an orthopedic surgeon in Toledo, Ohio. "These eliminate free radicals in the body and reduce inflammation."
So pinkies up; it's time to learn about the amazing benefits (and just a few risks) of drinking tea. Read on! 
Extremely rare 1894 dime expected to sell for over $1M…
Save those old coins!
An extremely rare 1894 dime, one of only 24 minted, is expected to sell for over $1 million when it is auctioned next week.
Only nine of the rare 1894-S dimes are known to exist, according to auction house Stack's Bowers Galleries. Online bidding for the coin had already reached $850,000 Wednesday. Read More Here! 
International Cat Day!
7 songs. 1 theme.
That pretty much sums it up!
Each weeknight at 7:00, I play 7 songs that fit some theme. What's the theme? Listen at 7 to find out and sing along. The funnest part is trying to guess which songs we might play that fit the theme!
Have an idea for a theme? Click Here!