The Jennifer Steele Show 8/9/19
Hello and Welcome To The Jennifer Steele Blog!
Is it too early to think about Halloween costumes?? I didn't think so! PLUS, Lego's Friends Central Perk & The B-52's are ready to rock Ironstone on Sunday! Happy Friday & Happy reading!


Jennifer Steele, M-F 7p-12a, 101.5 K-HITS 
25 '80s Halloween Costume Ideas That Will Fill Your Heart With Nostalgia!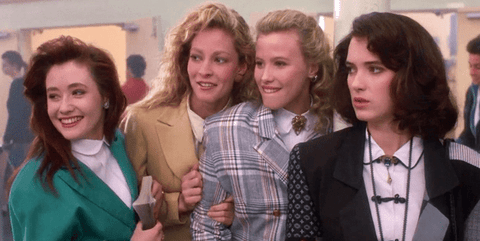 After binging a full nine hours of Stranger Things, you've probably got the '80s on the brain. And that's good for two reasons: 1. '80s fashion trends are officially back in style. And, 2. Halloween is almost here… Read on….. Here! 
Lego's Friends Central Perk Set Is An Impressive Collection Of Tiny White People!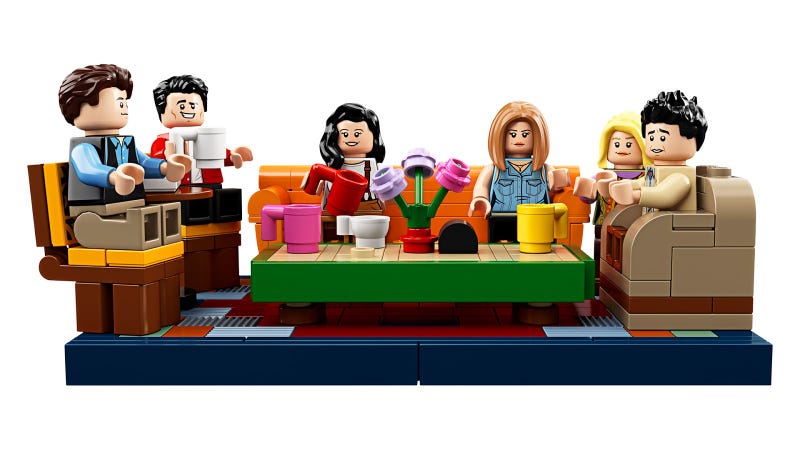 Not only is there an official Lego set based on classic sitcom Friends hitting stores on September 1, the set comes with the actual actors from the show. Oh wait, no. Those are generic Lego minifigures. Honest mistake.
This set is the latest from the Lego Ideas program. Fan creators submit their builds to the Lego Ideas website. If they receive 10,000 votes from the community, Lego officials consider the ideas for production as retail products. Read More Here!
The B-52's Cindy Wilson on 'Rock Lobster' and turning things 'upside down' 40(!) years ago..
It's been 40 years since the B-52's did all they could to shape the more eccentric outer fringes of the New Wave era while inviting you to do the coo-ca-choo and 15 other dances as part of a self-titled statement of purpose that still sounds like it dropped in from another, much quirkier planet, wrapped in kitschy day-glo yellow! Read More Here! 

The B-52's are at Ironstone Ampitheater on Sunday, 8/11/19!
7 songs. 1 theme.

That pretty much sums it up!

Each weeknight at 7:00, I play 7 songs that fit some theme. What's the theme? Listen at 7 to find out and sing along. The funnest part is trying to guess which songs we might play that fit the theme!

Have an idea for a theme? Click Here!