The Jennifer Steele Show 8/12/19
Hello and Welcome To The Jennifer Steele Blog!
First of all let me say Happy Anniversary to my parents Phil & Linda – celebrating 52 years of marriage today! You are both a shining example of love & commitment! Happy Anniversary!
Today's Blog features Back to School Deals, Stranger Things news & some really stinker movies! Enjoy & Happy Monday…. & Happy Elephant Day!
Jennifer Steele, M-F 7p-12a, 101.5 K-HITS 
Best Back to School Buys!
It's time to head back to school! Here are some great deals to help you save on items for the school year! Click Here!
These Movies Received the Lowest Possible Ratings on Rotten Tomatoes, Here's Why….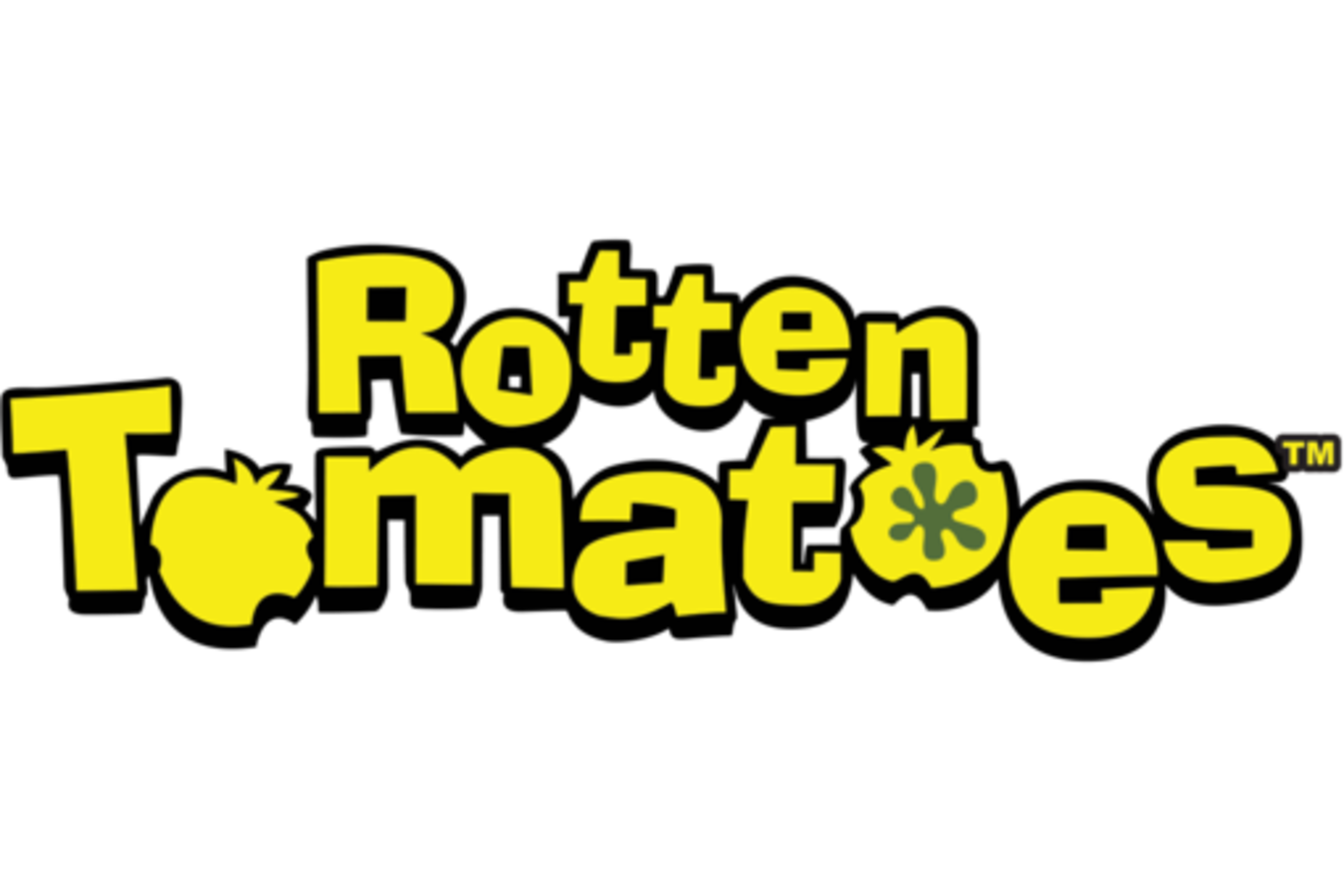 Before you think about heading to the movies or watching a film, chances are you'd want to know if it's worth the watch. Usually, a good starting point for many would be to check popular review aggregator Rotten Tomatoes.
Will there be a fourth season of Stranger Things on Netflix?
Probably. It's not been officially confirmed by Netflix, but in the past showrunner Ross Duffer has said he thinks it'll be a four season show, telling Variety, "We're thinking it will be a four-season thing and then out."
Read more here!
7 songs. 1 theme.
That pretty much sums it up!
Each weeknight at 7:00, I play 7 songs that fit some theme. What's the theme? Listen at 7 to find out and sing along. The funnest part is trying to guess which songs we might play that fit the theme!
Have an idea for a theme? Click Here!