The Jennifer Steele Show 8/13/19
Hello and Welcome To The Jennifer Steele Blog!
Friends is headed to the big screen, you could be a canine critic & how to get free spicy nuggets! All in today's Blog- Enjoy!
Jennifer Steele, M-F 7p-12a, 101.5 K-HITS 
FRIENDS IS COMING TO THEATERS THIS FALL!
This is no caffeine-induced hallucination brought on by too many Central Perk espressos. Friends is coming to movie theaters for a very special 25th anniversary celebration! Read More Here! 
Hotels.com on the lookout for a 'canine critic' to review dog-friendly accommodation!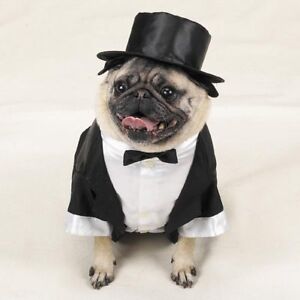 A globe-trotting dog is wanted to em-BARK on dream quest – reviewing canine hotels.
The top dog will be required to offer their four-legged insights on walkies, comfy bedding, pampering services – and top quality bones.
Together with their owner, they will post their hotel reviews on a leading accommodation website. Interested? Click Here! 
Wendy's Spicy Chicken Nuggets Are Back And They're Giving Away Millions!
You Don't Even Have To Get Off Your Couch For Them! To reward fans for their excitement about this revival, Wendy's is giving away 2 million spicy chicken nuggets this week. Click here to find out how to get yours! 
7 songs. 1 theme.
That pretty much sums it up!
Each weeknight at 7:00, I play 7 songs that fit some theme. What's the theme? Listen at 7 to find out and sing along. The funnest part is trying to guess which songs we might play that fit the theme!
Have an idea for a theme? Click Here!