The Jennifer Steele Show 8/20/19
Hello and Welcome To The Jennifer Steele Blog!
Road Trip? Did someone say Sacramento?? Joan Jett & Carrie Underwood get ready to ROCK Football & it's National Radio Day!! Thanks for being a part of letting me do my dream job! I will always appreciate you our listeners!!!
Jennifer Steele, M-F 7p-12a, 101.5 K-HITS 
Sacramento, nestled between the Bay Area and Lake Tahoe, named a U.S. road-tripping hub!
Sacramento has long been heralded as a more affordable California city with nearby travel options in the San Francisco Bay Area and Lake Tahoe. And while being known for proximity to other more desirable places has always been a somewhat dubious honor, it has earned the City of Trees a high ranking on Livability.com's latest report on the best home base cities for road trippers….. Read more here! 
CARRIE UNDERWOOD, JOAN JETT TO REPRISE 'SUNDAY NIGHT' FOOTBALL OPEN IN 2019!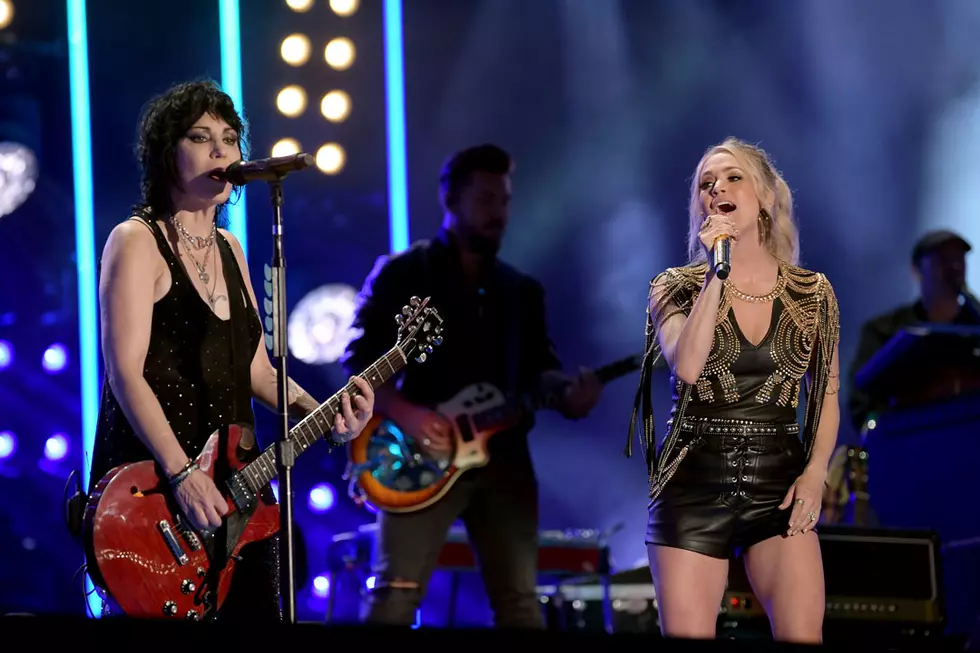 Carrie Underwood will return to sing the opening theme song during NBC's Sunday Night Football in 2019, and she'll bring a friend. Joan Jett is set to join Underwood this season as the network returns to using "Waiting All Day for Sunday Night" as the introduction. Read More Here! 
Today Is National Radio Day!
NATIONAL RADIO DAY
Each year on August 20th, National Radio Day recognizes the great invention of the radio. Celebrate the news, information, music, and stories carried across the airwaves.
Several inventors had a part in the invention of the radio in the late 1800s. Amazingly, not just one person can be credited with its beginning. Each component developed through invention and discovery. As these technologies converged, the radio came to life. Read More Here! 
7 songs. 1 theme.
That pretty much sums it up!
Each weeknight at 7:00, I play 7 songs that fit some theme. What's the theme? Listen at 7 to find out and sing along. The funnest part is trying to guess which songs we might play that fit the theme!
Have an idea for a theme? Click Here!