Hello and Welcome To The Jennifer Steele Blog!
It's a Very Brady Blog today as we look at the cast then & now, take a look inside the renovations of the Brady House and see a clip from the Hawaii Episode! Enjoy!!
Jennifer Steele, M-F 7p-12a, 101.5 K-HITS 
The 'Brady Bunch' cast reunites for Los Angeles premiere of their HGTV special
All six members of the original "Brady Bunch" cast reunited on the red carpet in Los Angeles.
Maureen McCormick (Marcia), Barry Williams (Greg), Eve Plumb (Jan), Christopher Knight (Peter), Mike Lookinland (Bobby) and Susan Olsen (Cindy) all gathered on Thursday night for the premiere of their new HGTV series "A Very Brady Bunch Renovation." More here! 
What's the Cast of 'The Brady Bunch' up to These Days?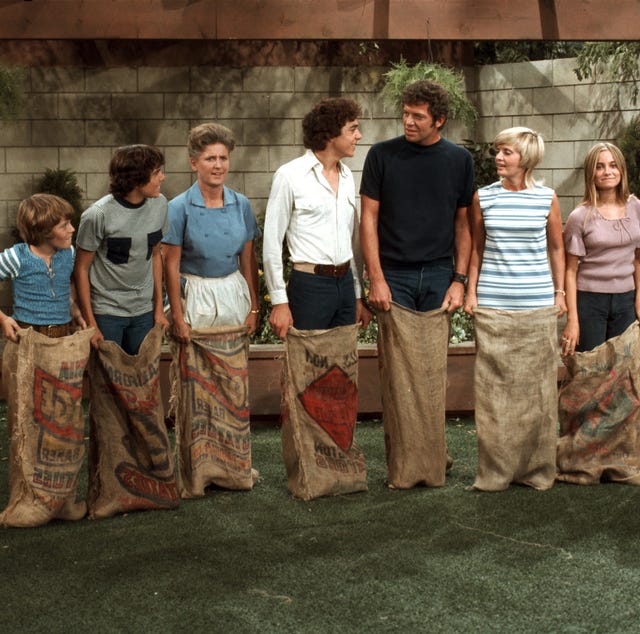 The Brady Bunch taught us so many life lessons: Honesty is the best policy, always be nice to your siblings, and most importantly, never (ever!) throw a football in the house. In honor of the show's 50th anniversary of the first episode, let's take a look at what the cast and iconic guest stars have been up to since the series ended. More here! 
Jennifer Steele Bonus- My Fav Brady Episode!
Here's a clip from one of my Favorite Brady Episodes!!!
Police seek help locating missing Sacramento boy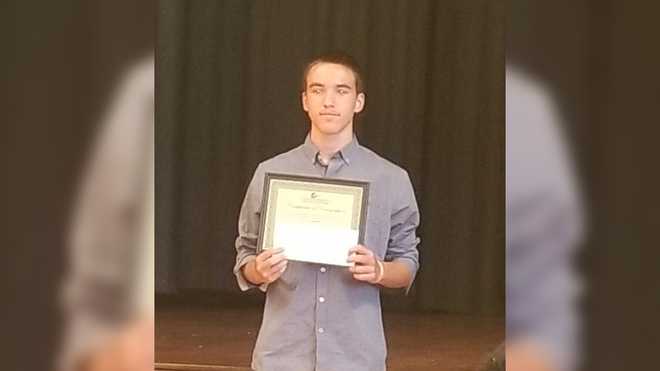 The Sacramento Police Department is asking for the public's help locating a missing 14-year-old boy.
Scyler Goodenough was last seen in the 3000 block of Taylor Street at around 5 a.m. Thursday, police said.
Goodenough may have been wearing a blue and black backpack that has multiple buckles in the front. He is 6 feet 2 inches tall and weighs about 130 pounds.
More info here.
7 songs. 1 theme.
That pretty much sums it up!
Each weeknight at 7:00, I play 7 songs that fit some theme. What's the theme? Listen at 7 to find out and sing along. The funnest part is trying to guess which songs we might play that fit the theme!
Have an idea for a theme? Click Here!