The Jennifer Steele Show * 9/11/19
Hello and Welcome To The Jennifer Steele Blog!
Weight Loss, Brady Bunch House Secrets & a massive new Prince Boxset all in today's blog! See below!
Jennifer Steele, M-F 7p-12a, 101.5 K-HITS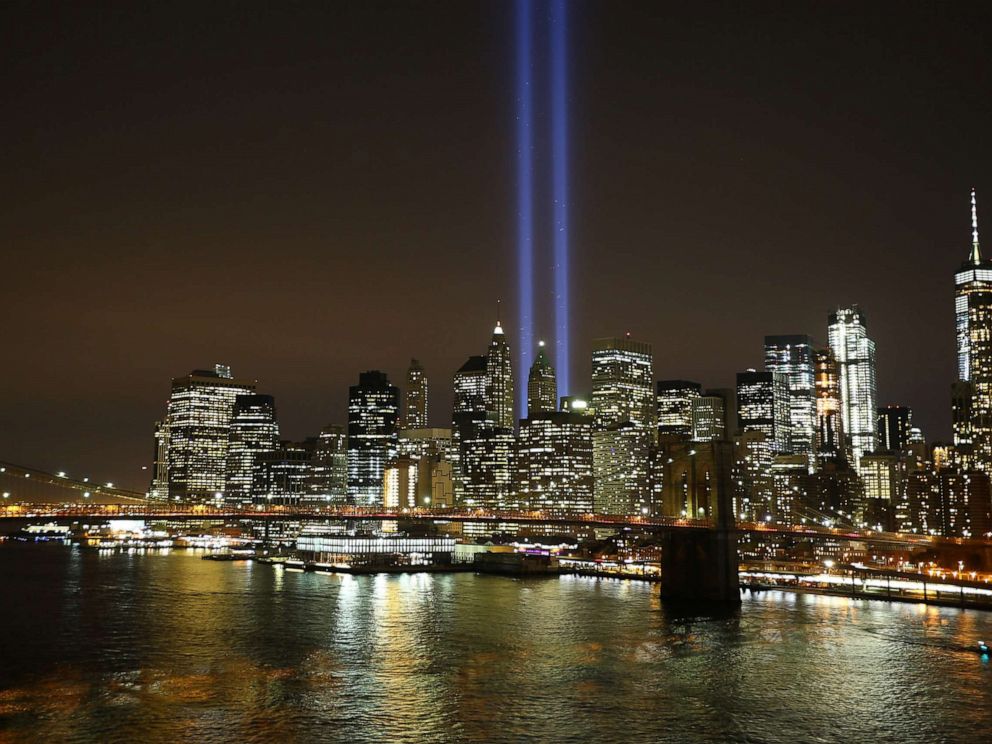 We will always remember…
Prince's Massive '1999' Box Set to Contain 35 Previously Unreleased Recordings!
The box set, due this fall, also contains previously unreleased video footage! Prince's breakthrough into the mainstream will get a new reassessment this year when 1999, the blockbuster 1982 album that contained the hits "1999" and "Little Red Corvette," comes out as a souped-up, remastered reissue on November 29th. More here! 
Property Brothers Unearth "Brady Bunch" House Secrets!
Drew & Jonathan Scott compare married life to being single and share the biggest surprise about "A Very Brady Renovation."
Watch it here! 
New Study Explains Why Weight Loss Gets Harder As You Age!
If you're in your 30s or 40s, you may have noticed that it's a little more difficult to maintain your weight than it was in your 20s. In fact, you may feel like you could indulge in all the beer and pizza your heart desired with no consequences in college, but now your pants fit a little tighter after just one extra scoop of peanut butter. Ugh, right? Click here for more! 
7 songs. 1 theme.
That pretty much sums it up!
Each weeknight at 7:00, I play 7 songs that fit some theme. What's the theme? Listen at 7 to find out and sing along. The funnest part is trying to guess which songs we might play that fit the theme!
Have an idea for a theme? Click Here!