The Jennifer Steele Show 9/12/19
Hello and Welcome To The Jennifer Steele Blog!
The Royal Family, 1980's Horror Movies & get paid to drink coffee locally! All waiting for you in today's Blog!
Jennifer Steele, M-F 7p-12a, 101.5 K-HITS 
Company will pay you $1,000 to drink coffee for a month!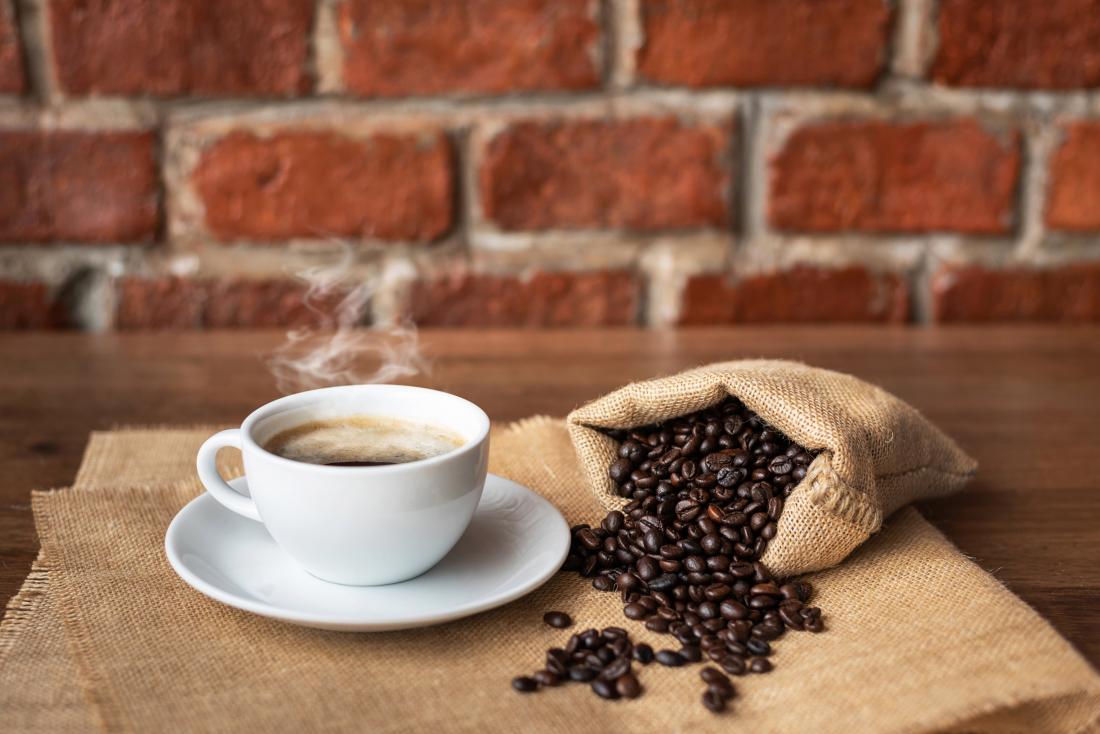 Are you a self-professed Starbucks junkie? Business.org wants to pay you $1,000 to ditch corporate coffee joints for a full month and frequent locally owned coffee shops instead! In the Sacramento area! Click here to apply! 
10 Most Underrated 80s Horror Movies!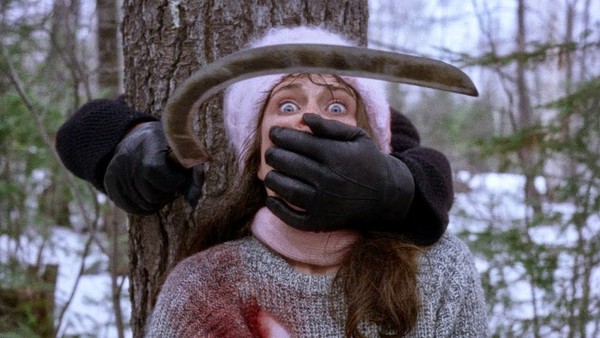 There's plenty of ridiculous offerings the 80s still stings us with almost a full four decades after it began. Outrageous hair and loud shirts still remain an excellent fixture, synth pop soundtracks are inescapable, and rose-tinted nostalgia creeps its way into everything from TV adverts to social media trends – so it's hardly a surprise that films are still pulling from the same spandex-clad source material. See more here! 
18 Fascinating Things You Probably Didn't Know About The Royal Family!
Is a life without garlic worth a tiara? See some of the rules they have to live by here! 
7 songs. 1 theme.
That pretty much sums it up!
Each weeknight at 7:00, I play 7 songs that fit some theme. What's the theme? Listen at 7 to find out and sing along. The funnest part is trying to guess which songs we might play that fit the theme!
Have an idea for a theme? Click Here!