The Jennifer Steele Show 9/16/19
Hello and Welcome To The Jennifer Steele Blog!
Jennifer Steele, M-F 7p-12a, 101.5 K-HITS 
30 Cars to Avoid in 2019!
With a new year comes new car models but… not all 2019 vehicles are created equal. While many (like the Honda Fit and the Toyota Camry for instance) continue to top the charts in terms of owner satisfaction, that isn't the case for every model on the market. Read More Here! 
10 Hidden Details Everyone Missed In The Original Top Gun!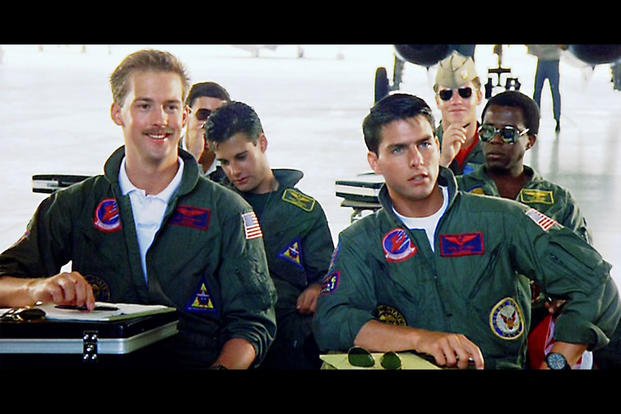 Top Gun: Maverick will be hitting theaters soon, taking us back to the Danger Zone and the world of Navy fighter pilots. It is also the long-awaited return of Tom Cruise as that rebellious but brilliant pilot Peter "Maverick" Mitchell. And even after over 30 years, the original Top Gun is still a fun movie to return to…. Read more here! 
McDonald's Is Giving Out a Lot of Free Stuff This Week!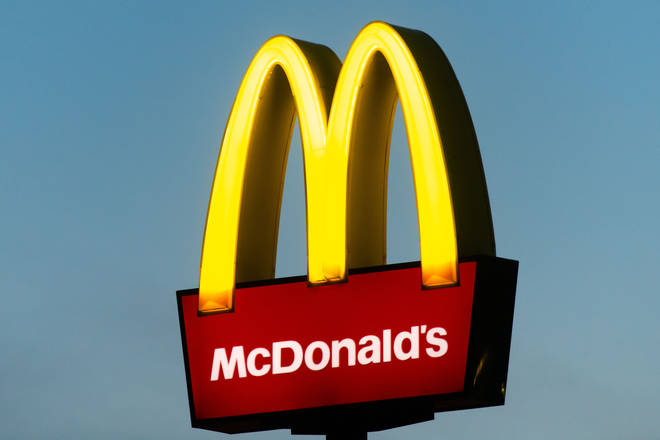 For the third straight year, McDonald's is serving up a way for you to cloak yourself in the colors of the Golden Arches. Or, if you're a little more into subtlety, you could just grab a pair of socks decorated with burgers and fries.
You can do it all on September 19, which is McDelivery Day, or, rather McDelivery Night In. There's a reason for the name shift from "Day" to "Night In." This year's theme is spending the night inside, something everyone needs to do from time to time. This year, McDelivery will set you up with the mega-chain's first-ever line of night-in clothing and accessories. As was the case in previous years, you can get the swag for free. Click here for the details! 
And just because it's Monday…..
7 songs. 1 theme.
That pretty much sums it up!
Each weeknight at 7:00, I play 7 songs that fit some theme. What's the theme? Listen at 7 to find out and sing along. The funnest part is trying to guess which songs we might play that fit the theme!
Have an idea for a theme? Click Here!