Hello and Welcome To The Jennifer Steele Blog!
Since today is 9/19/19, we take a look at the number 9 plus dress like a pirate- get free donuts AND what are the plans for the renovated Brady House? Read on and find out!! Happy Talk Like a Pirate Day- Arrrrrrrrrrrrrrrrrrrrrrr!
Jennifer Steele, M-F 7p-12a, 101.5 K-HITS 
The Number Nine!
Since today is 9/19/19, I thought it might be fun to explore the number nine a little bit!
Meaning of Number 9!  When multiplied 9 always reproduces itself.
2 x 9 = 18
1+8 = 9
3 x 9 = 27
2+7 = 9
4 x 9 = 36
3+6 = 9
5 x 9 = 45
4+5 = 9
6 x 9 = 54
5+4 = 9
7 x 9 = 63
6 +3 = 9
8 x 9 = 72
7 +2 = 9
and so on forever
Today is Talk Like a Pirate Day!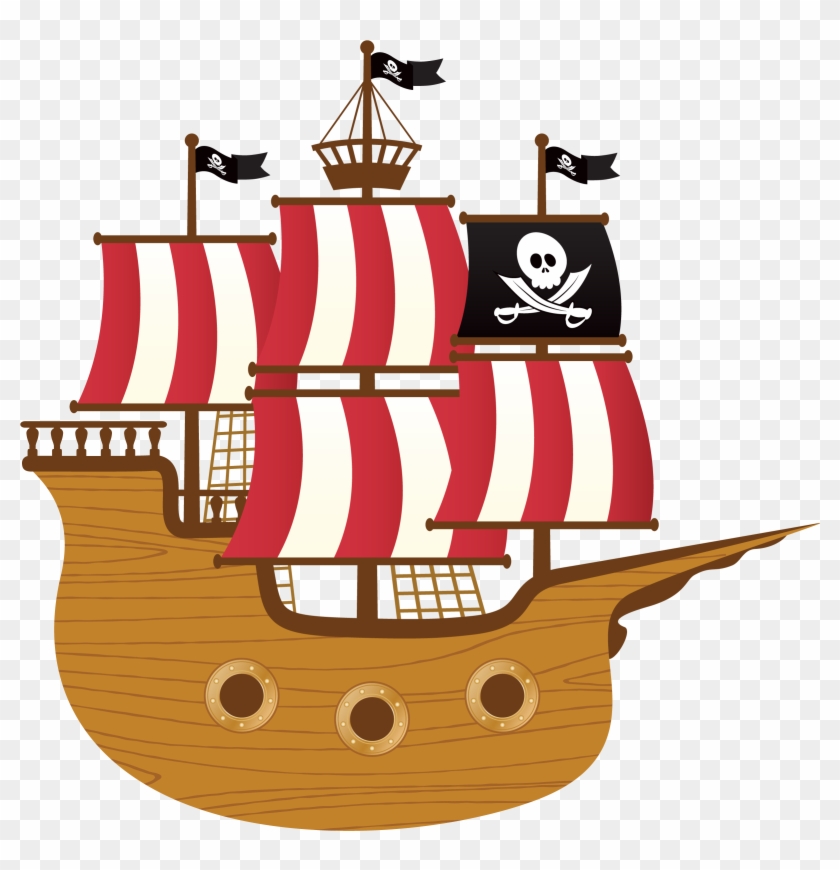 TALK LIKE A PIRATE DAY!
Talk Like a Pirate Day sails away annually on September 19th.
All you bilge rats, Aaaaaaaaaaaaarrrrrrrrrrrrgh! As you are out and about on September 19th, don't be surprised if people are saying, "Ahoy Matie," "Avast," "Aye, Aye Capt'n," "Land ho!" "Hornpipe," and many other pirate-like phrases, because it's International Talk Like a Pirate Day. Learn more here!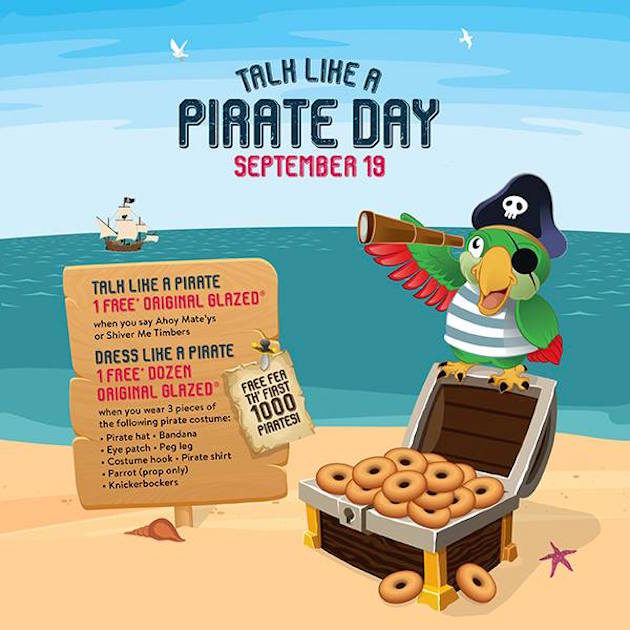 Get FREE donuts at Krispy Kreme
What Is HGTV Doing with The Brady Bunch House?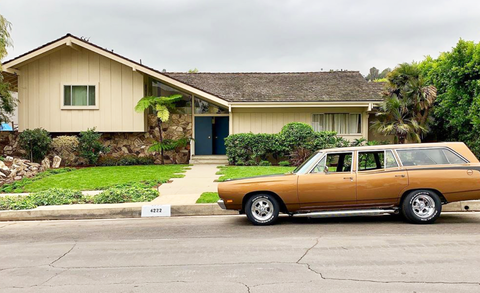 Loyal Brady Bunch fans have followed The Brady Bunch house saga ever since the property hit the real estate market in the summer of 2018. Now, the limited TV series, A Very Brady Renovation, is in full swing and with only four episodes total, viewers are starting to wonder what HGTV will be doing with The Brady Bunch house after the grand finale. Click here for more! 
7 songs. 1 theme.
That pretty much sums it up!
Each weeknight at 7:00, I play 7 songs that fit some theme. What's the theme? Listen at 7 to find out and sing along. The funnest part is trying to guess which songs we might play that fit the theme!
Have an idea for a theme? Click Here!