The Jennifer Steele Show 9/24/19
Hello and Welcome To The Jennifer Steele Blog!
A little something for everyone today! Your Fav 80's Stars in NYC in Black & White, The Red Hot Chili Peppers Pay Tribute to Ric Okasek  & Totally Rad, 1980's Fittness Hunks! Enjoy!
Jennifer Steele, M-F 7p-12a, 101.5 K-HITS 
From Madonna To Andy Warhol, New York's Cool Kids In The 1980s!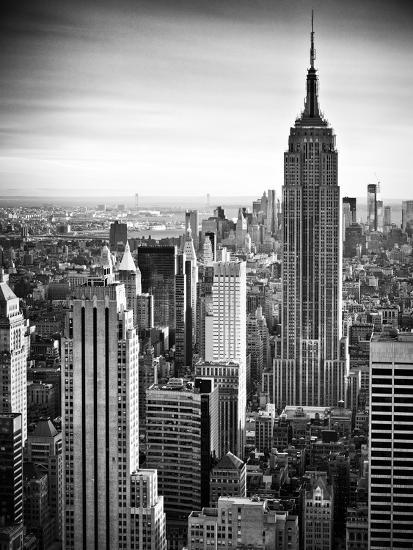 Madonna, Andy Warhol, Jodie Foster, Debbie Harry and Leigh Boweryall have something in common- They were all photographed a man named Marcus-
Marcus Leatherdale seemed to always be at the right place at the right time. His new photo book Out Of The Shadows, is a series of portraits that takes us back to a time when New York City wasn't unspoiled by rampant capitalism and rising rents….. Click here for more! 
Watch Red Hot Chili Peppers cover The Cars' 'Just What I Needed' in tribute to Ric Ocasek!

Red Hot Chili Peppers have joined the growing ranks of artists who have paid tribute to the late Ric Ocasek by covering The Cars. (Video Below)
As they performed at Singapore's Marina Bay on Sunday night, the 'Californication' rockers delivered their own take on 'Just What I Needed'. You can watch their take on the seminal track in full below.
8 Totally Rad 1980's Fitness Hunks!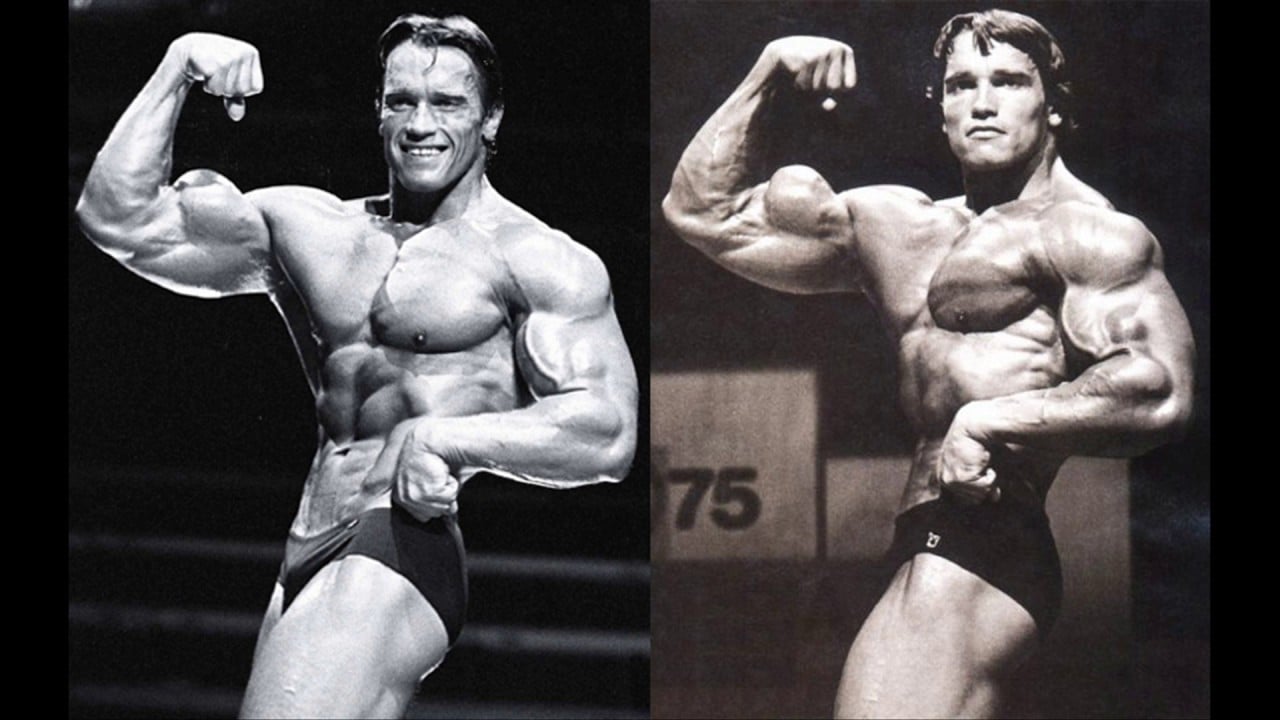 In honor of Chet from "AHS: 1984," we salute the sporty vintage beefcakes who dominated the decade. You may want to sit down for this one! Click here! 
7 songs. 1 theme.
That pretty much sums it up!
Each weeknight at 7:00, I play 7 songs that fit some theme. What's the theme? Listen at 7 to find out and sing along. The funnest part is trying to guess which songs we might play that fit the theme!
Have an idea for a theme? Click Here!