Coffee Day Deals, The Best Craft Breweries & What Your Workout Clothes Say About You!
Hello and Welcome To The Jennifer Steele Blog for 9/26/19!
In Today's Blog, Coffee Day Deals & Freebies, The Best Craft Breweries of 2019 & What Your Workout Clothes Say About You! Enjoy!
Jennifer Steele, M-F 7p-12a, 101.5 K-HITS 
Enjoy National Coffee Day with these 9 dynamite deals and freebies!
Celebrate National Coffee Day on Sunday at Dunkin', Krispy Kreme, McDonald's and more. Click here for the deals! 
The 13 Essential American Breweries of 2019-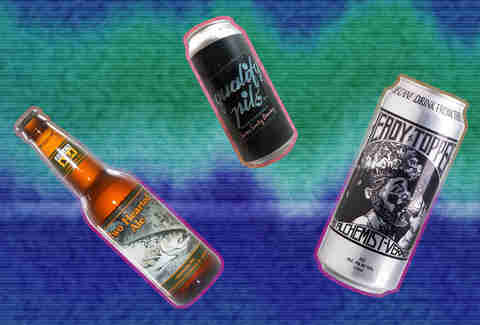 Are you a beer lover? Check this list to see if your favorite made the cut! Click Here!! 
What Your Activewear Says About You-
The Bottom Line:
No need to take a personality test, figuring out your type could be as easy as looking at what you wear to the gym.
A fashion psychologist explains what your workout clothing choices say about your personality type.
7 songs. 1 theme.
That pretty much sums it up!
Each weeknight at 7:00, I play 7 songs that fit some theme. What's the theme? Listen at 7 to find out and sing along. The funnest part is trying to guess which songs we might play that fit the theme!
Have an idea for a theme? Click Here!