Hello and Welcome To The Jennifer Steele Blog for 10/1/19
Blondie, Romance & Killer Costume Ideas ….. All featured in today's Blog! Happy Home made cookies day! Make some and enjoy!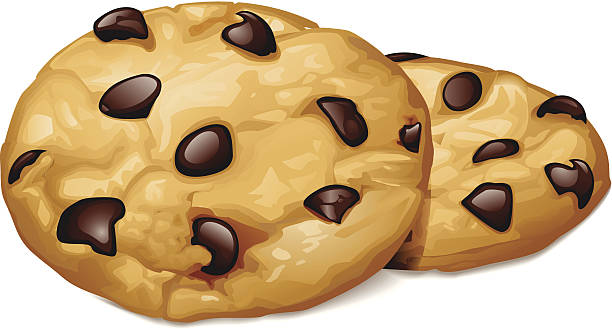 Jennifer Steele, M-F 7p-12a, 101.5 K-HITS 
Blondie singer Debbie Harry recalls sex, drugs and rock 'n' roll in memoir-
In 1974, Debbie Harry and guitarist Chris Stein, left their previous band The Stilettoes and formed Blondie — the name inspired by the truck drivers who would catcall, "Hey, Blondie!" at platinum-haired Harry as she walked by.
In exclusive excerpts from her new book, Harry recalls Blondie's meteroric rise to the top — and the sex, drugs and rock 'n' roll along the way … Click here for more! 
HGTV & Sherwin-Williams Unveil Their 2020 Color of the Year! It's like the rose gold of paint colors!
Romance is a warm, pale pink. This is not a screaming-loud, bubblegum shade or a powdery candy pink; understated and elegant, Romance has just a blush of apricot, reminiscent of rose gold and rose copper, which allows it to be much more versatile. Read more here! 
All the 2019 Pop Culture Halloween Costumes Your Friends Will Wish They Thought of First!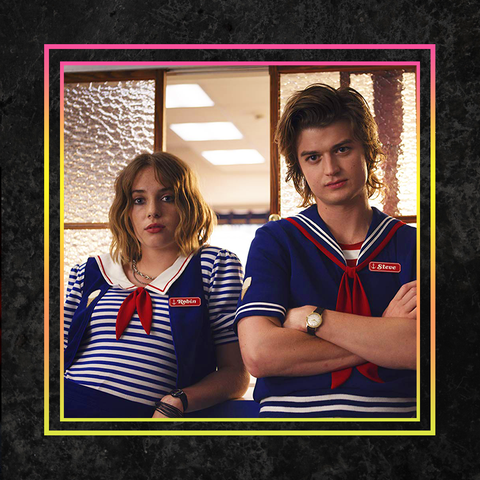 Every Halloween, some of the best costume ideas are ripped straight from the past year's hottest pop culture headlines. (Remember when your best friend dressed up as Ally from A Star Is Born last year? Genius.) So, whether your 2019 has been all about Stranger Things 3 or "Baby Shark," we've got the best pop culture Halloween costumes for you right this way. Click here to see! 
7 songs. 1 theme.
That pretty much sums it up!
Each weeknight at 7:00, I play 7 songs that fit some theme. What's the theme? Listen at 7 to find out and sing along. The funnest part is trying to guess which songs we might play that fit the theme!
Have an idea for a theme? Click Here! 
Me & My Dog Jack!