Baby Kelly & Ryan, Brady House- Done & Flying Cars!
Hello and Welcome To The Jennifer Steele Blog for 10/2/19!
Baby Kelly & Ryan, Brady House- Done & Flying Cars! Thanks for reading my Blog today! Happy National name your car day!
Jennifer Steele, M-F 7p-12a, 101.5 K-HITS 
Toddlers Dress as Kelly Ripa & Ryan Seacrest in Adorable Live with Kelly and Ryan-Themed Shoot!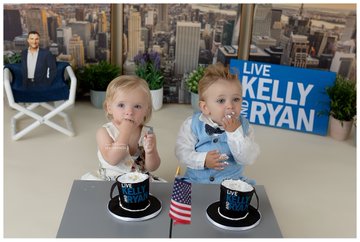 A Connecticut mom with a passion for morning talk shows is sharing a tribute to her favorite gabfests as sweet as it is delicious.
Ute Cowan, who owns the Milford-based Ute-Christin Photography, has gone viral after she staged a Live with Kelly and Ryan-themed photoshoot that featured pint-sized versions of the hosts shoving their faces with cake. See more pics here! 
The Brady Bunch House Is Officially a '70s Time Capsule!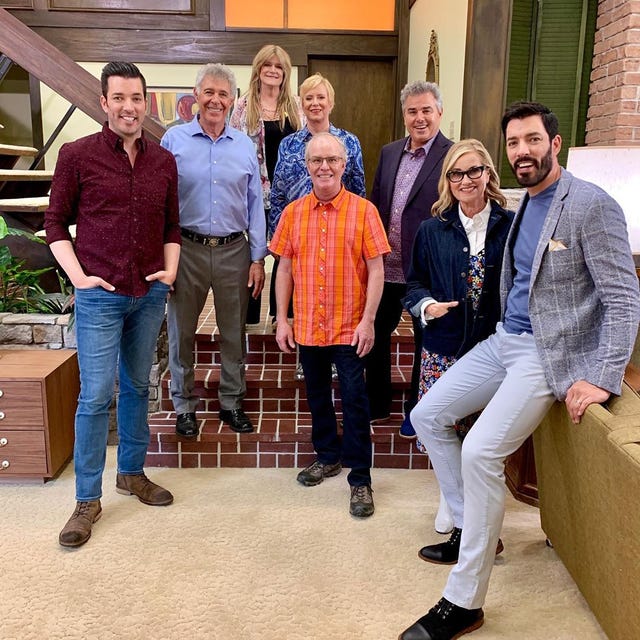 A Very Brady Renovation has officially come to an end, and although HGTV's hit new show only had four episodes total, the series covered so much ground. To viewers, the top-to-bottom transformation of The Brady Bunch house was unveiled over a one-month period, but in reality, the ambitious project took six months and more than 9,000 work hours.
See a photo gallery of the renovated Brady House here! 
Hyundai's "Flying Car Division" Hires Engineer From NASA!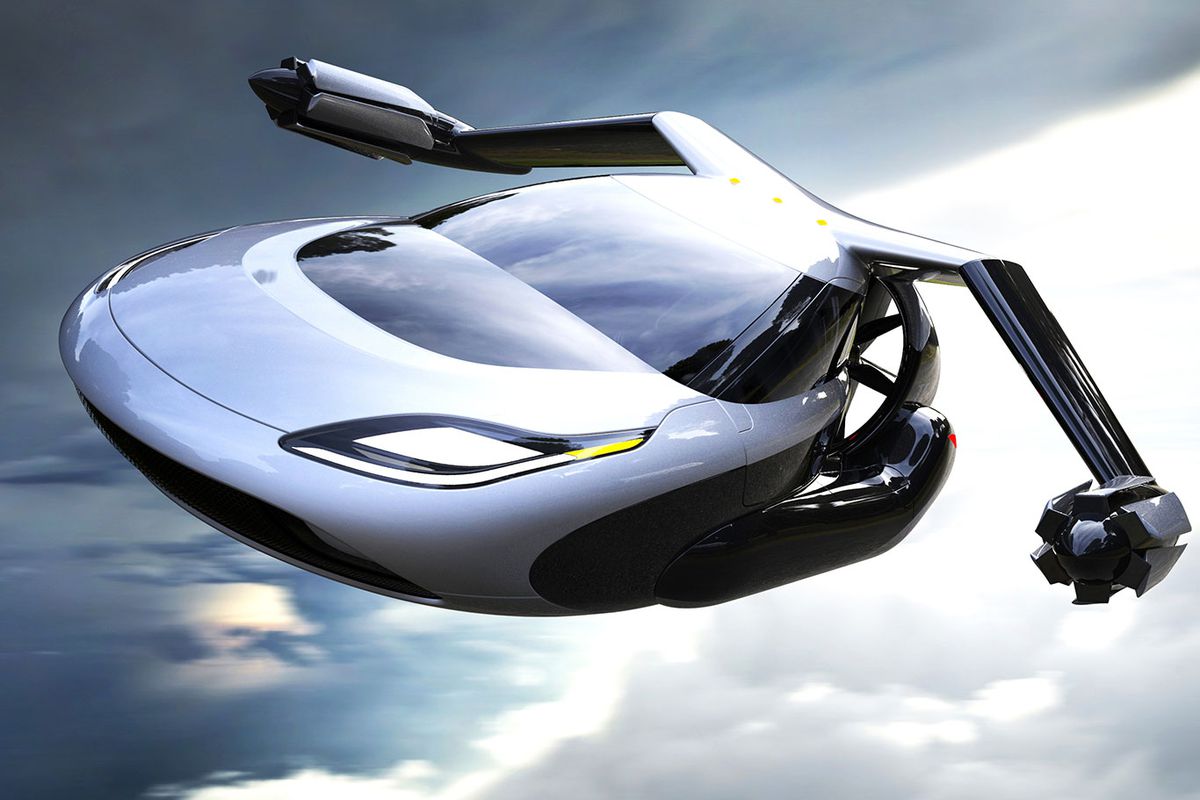 Did you know that Hyundai has a "flying car division?" FACT. It turns out, they've even hired someone from NASA to head it up. Dr. Jaiwon Shin specializes in aeronautics and used to be an engineer with NASA. His official title will be Executive Vice President and Head of the Urban Air Mobility Division. Read More Here! 
7 songs. 1 theme.
That pretty much sums it up!
Each weeknight at 7:00, I play 7 songs that fit some theme. What's the theme? Listen at 7 to find out and sing along. The funnest part is trying to guess which songs we might play that fit the theme!
Have an idea for a theme? Click Here! 
Me & My Dog Jack!