No Candy for Fur Babies, Your Cat May Be Good For Your Health & Couple's Costume Ideas!
Hello and Welcome To The Jennifer Steele Blog for 10/8/19!
No Candy for Fur Babies, Your Cat May Be Good For Your Health & Couple's Costume Ideas all in today's Blog!
Jennifer Steele, M-F 7p-12a, 101.5 K-HITS 
Don't Give Your Pets Halloween Candy!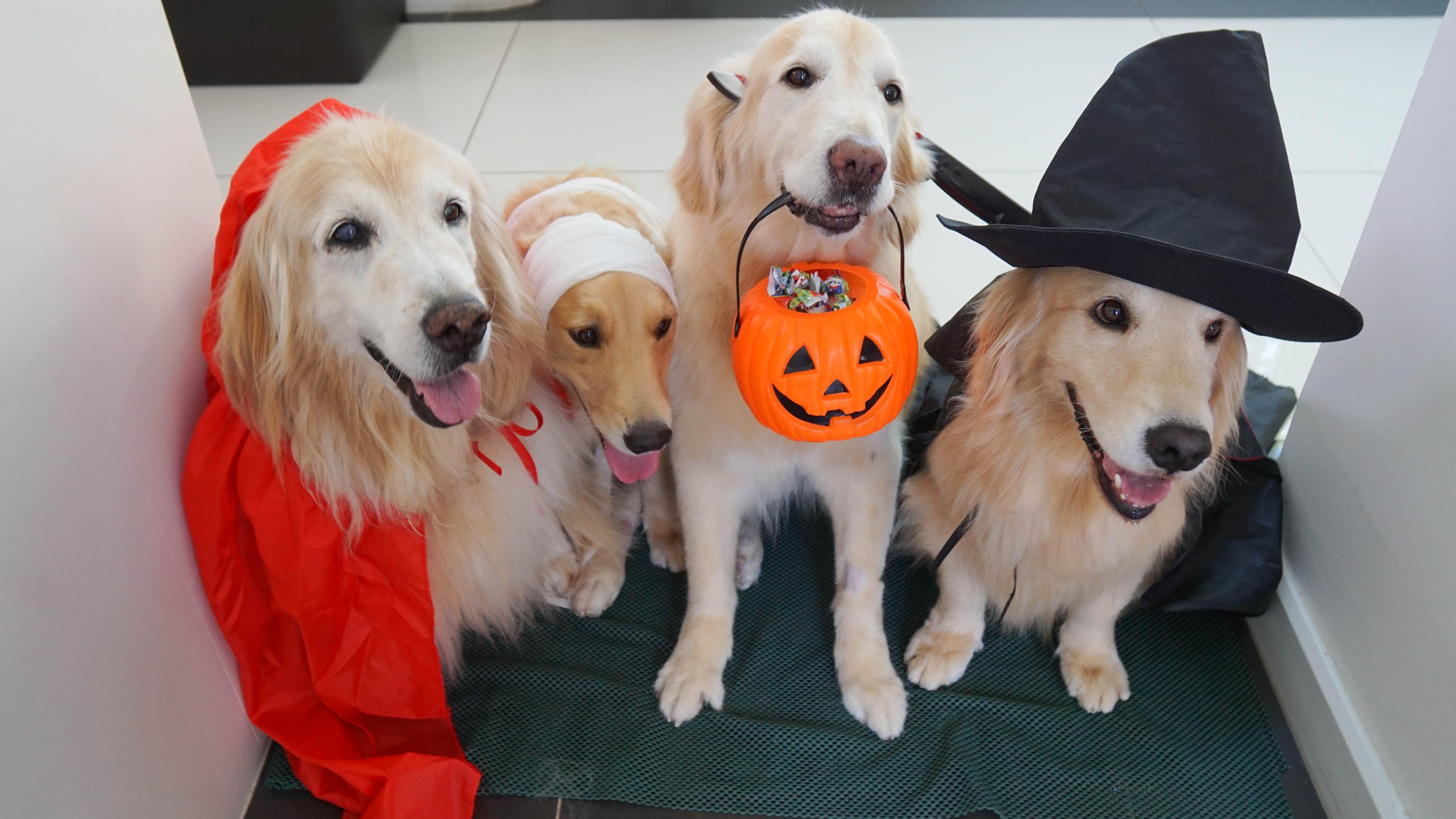 In case you feel tempted to give your pet candy this Halloween, here's a quick reminder: don't. While candy seems harmless enough, your pet can't safely consume most store-bought candy, and in some instances, the choice of sweet can even prove deadly…. Click here for more! 
A Study Conducted Over 10 Years Says Letting Your Cat Sleep in Your Bed May Be Good for Your Health-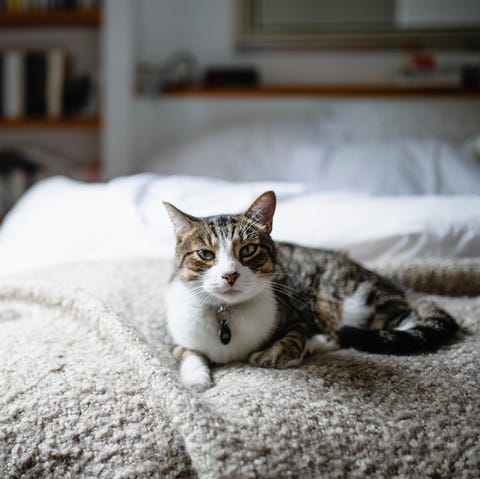 Sleeping with your cat may not be an ideal situation for some of us—after all, felines are nocturnal, meaning they might just wake you up at 3 a.m. for playtime, and they're also pretty stubborn. But, a 2008 study that's been making the rounds on the internet recently shows that sleeping with your kitty might actually be super beneficial to your mental and physical health… Read more here! 
22 perfect couples costume ideas for Halloween 2019!
The thrills and excitement leading up to Halloween can lead us to forget about the social anxieties of the night. What are other people dressing up as? How hard are people going? Is my costume enough?
That's why, in my opinion, it always helps to arrive with somebody else. Whether you're romantic partners or best buds, a couples costume is a safe and doubly impressive choice when arriving at a Halloween party! Click here for ideas!! 
7 songs. 1 theme.
That pretty much sums it up!
Each weeknight at 7:00, I play 7 songs that fit some theme. What's the theme? Listen at 7 to find out and sing along. The funnest part is trying to guess which songs we might play that fit the theme!
Have an idea for a theme? Click Here! 
Me & My Dog Jack!