Cool Halloween Candy, Mick Jagger & Your Gross Water Bottle!
Hello and Welcome To The Jennifer Steele Blog for 10/9/19! 
Cool Halloween Candy, Mick Jagger & Your Gross Water Bottle in today's jam packed Blog!
K-Hits Cares! If you are being affected by the power outages, and 1 million of us in CA are, check the K-Hit's Website for current info like affected areas and resource centers. www.1015khits.com  
Jennifer Steele, M-F 7p-12a, 101.5 K-HITS 
What Is This Year's Status Halloween Candy?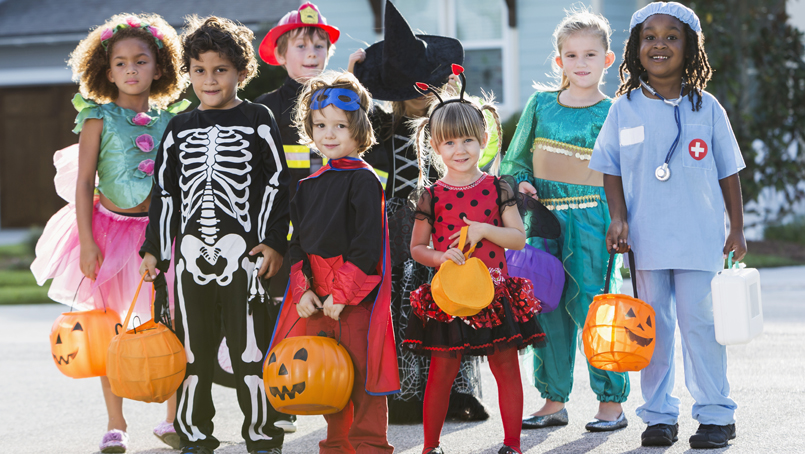 Halloween is fast approaching, which means that it's time to prep your highly topical costume, hang some spooky decorations, and pick up some bags of candy for your neighborhood trick-or-treaters. Buying candy may seem the simplest of all preparations, but anyone who has trick-or-treated knows that what you give out can leave a lasting impression…. read more here! 
Mick Jagger's Effortlessly Cool Life in Photos-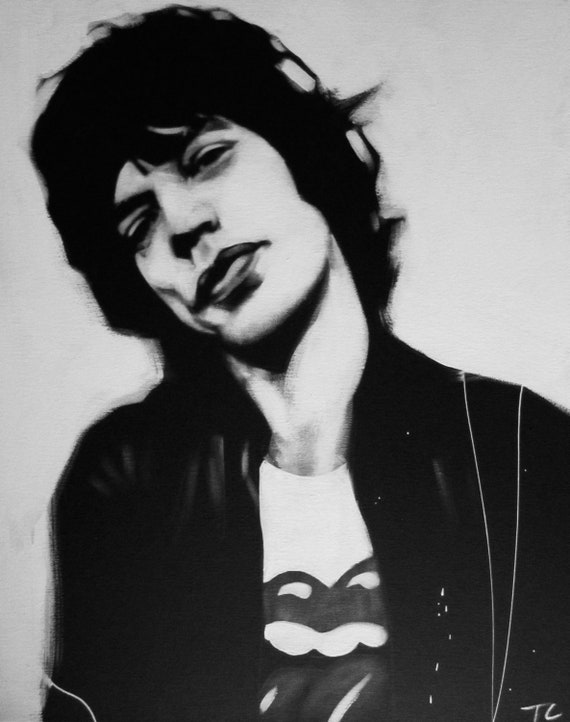 See rare images of the Rolling Stones front-man to celebrate his 76th birthday!
If there's one living legend who defines the history of rock, who defines cool, and who defies the laws of cellular aging, it's Mick Jagger. He's remained one of the most famous men in music for more than half a century. Now, as he celebrates his 76th birthday, we look back at Jagger over the years… Click here! 
How disgusting is your water bottle, really???
It takes a lot of grime for a reusable water bottle to look dirty. After all, it's usually just water in there. Bad news, though: If you're not giving your Hydro Flask a regular scrub with a bottle brush, there might be a bacterial storm a-brewing inside its walls that could potentially get you sick. Find out more here! 
7 songs. 1 theme.
That pretty much sums it up!
Each weeknight at 7:00, I play 7 songs that fit some theme. What's the theme? Listen at 7 to find out and sing along. The funnest part is trying to guess which songs we might play that fit the theme!
Have an idea for a theme? Click Here! 
Me & My Dog Jack!