Hello and Welcome To The Jennifer Steele Blog for 10/11/19
Since this month is ADOPT A SHELTER DOG MONTH I thought we would focus on Shelter dogs today! They make the most grateful pets! If you are looking for a new furry best friend check your local shelters first!!
Jennifer Steele, M-F 7p-12a, 101.5 K-HITS 
ADOPT A SHELTER DOG MONTH
October is Adopt a Shelter Dog Month. ASPCA (American Society for the Prevention of Cruelty to Animals) sponsors this event to promote the adoption of dogs from local shelters.
According to the ASPCA, approximately 3.3 million dogs enter shelters every year. When these abandoned and often abused animals find their way to a shelter, each one needs a forever home and their potential is limitless. Some of the benefits of adoption are often hidden. Human and canine both enjoy increased activity and social interaction through daily walks. Humans develop patience as they learn the ways of their new four-legged companion. Dogs explore the many scents of the human lifestyle, usually discovering shoes are off limits. Read more here….

Dogs make great pets because…….
Ever heard the saying, "A dog is a man's best friend"?
Dogs are beloved by people everywhere as their preferred furry companion.
Never had a dog and wondering what the fuss is about? Read on…..
 Cool Dog Facts………..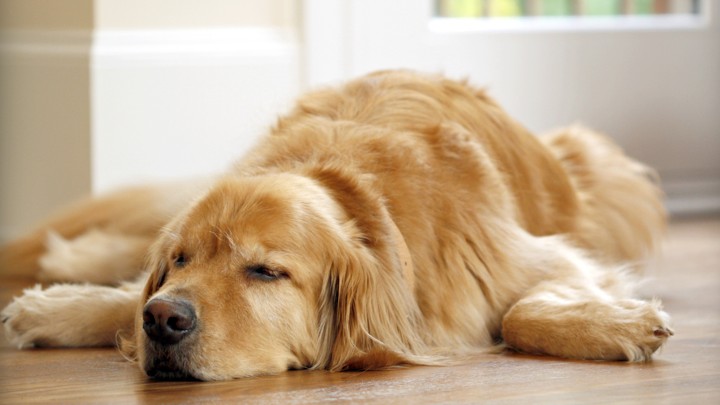 There are hundreds of official dog breeds in the world and even more mixes and mutts than we can count. Each dog has his own unique set of characteristics and personality. But one thing is certain – these loveable and wonderful companions are fascinating creatures.
Check out some of these interesting and far-out facts about dogs.
Wet Nose Wednesday….
Every Wednesday Susan Wright features a different shelter do up for adoption on her show! Listen 2-7 on Wed or check our website for the latest dog!

Let's Hear It For Dogs!

7 songs. 1 theme.
That pretty much sums it up!
Each weeknight at 7:00, I play 7 songs that fit some theme. What's the theme? Listen at 7 to find out and sing along. The funnest part is trying to guess which songs we might play that fit the theme!
Have an idea for a theme? Click Here! 
Me & My Dog Jack!