Hello and Welcome To The Jennifer Steele Blog for 10/15/19
Jennifer Steele, M-F 7p-12a, 101.5 K-HITS 
'Grease' TV Spinoff 'Rydell High' Coming to HBO Max!
If you can't get enough of Sandy, Danny & The gang this is for you!! Six months after rights-holders Paramount announced a Grease feature film prequel (Summer Lovin'),  a live-action TV spinoff based on the John Travolta and Olivia Newton John 1978 musical is in the works. Grease: Rydell High… Read more here!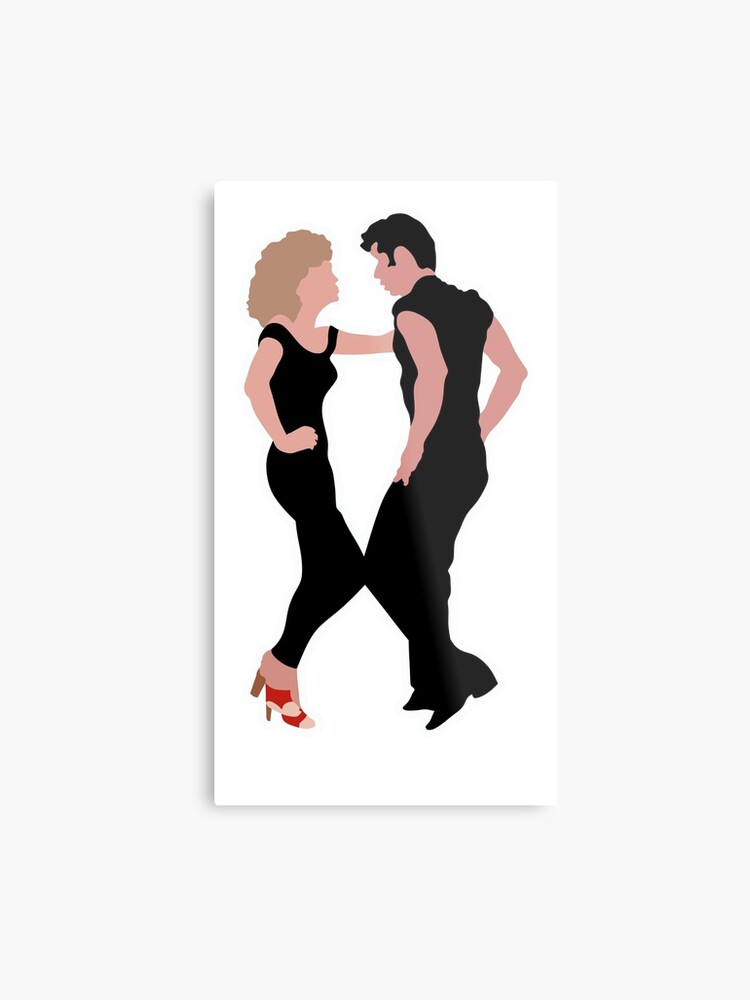 Weight loss: Eating more of this food can help you slim fast – how much should you eat?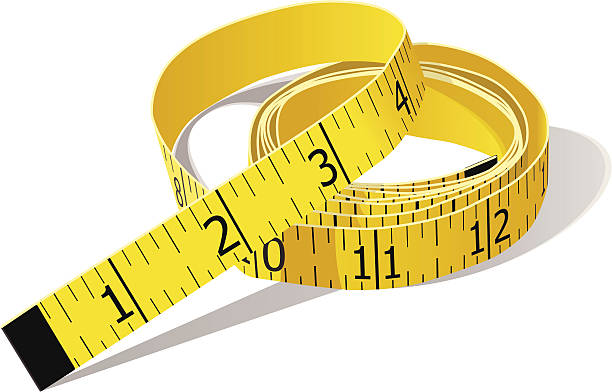 Following a healthy diet and exercise plan is the best way for slimmers to get into shape. Filling up on one food group in particular could see the best results, Harry Smith, PT at Snap Fitness and nutritionalist, revealed. Pairing natural whole foods with those high in protein can help slimmers shape up quickly. How much should you eat? Read on….
The 10 Highest-Grossing '80s Movies!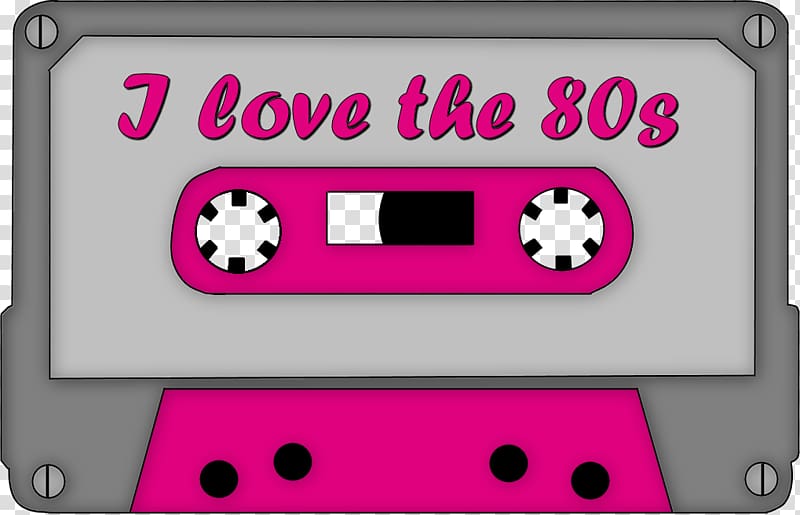 The 1980s was one of the most transformative periods in film history. Massive franchises got their start during this decade while other popular stand-alone stories cemented their names as cult classic.
With that being said, we thought we'd take a look at all the films that debuted between 1980 and 1989 to see which ones grossed more than the rest. Click here for more! 
7 songs. 1 theme.
That pretty much sums it up!
Each weeknight at 7:00, I play 7 songs that fit some theme. What's the theme? Listen at 7 to find out and sing along. The funnest part is trying to guess which songs we might play that fit the theme!
Have an idea for a theme? Click Here! 
Me & My Dog Jack!