Hello and Welcome To The Jennifer Steele Blog for 10/16/19
Do you have a great Boss?? I'm lucky that I do! Today is a day to celebrate Bosses because it's National Boss's Day! Grab a card for your boss or at least tell them how much you appreciate them today!
Today is also my daughter, Megan's 21st Birthday! Happy Birthday Megan- I could not be more proud of the special human that you are!!
Jennifer Steele, M-F 7p-12a, 101.5 K-HITS 
NATIONAL BOSS'S DAY!
National Boss's Day on October 16th recognizes the hardworking boss overseeing the workplace. Employees across the United States show appreciation and thankfulness to their bosses. (They remember their boss's kindness and fairness throughout the year, too! )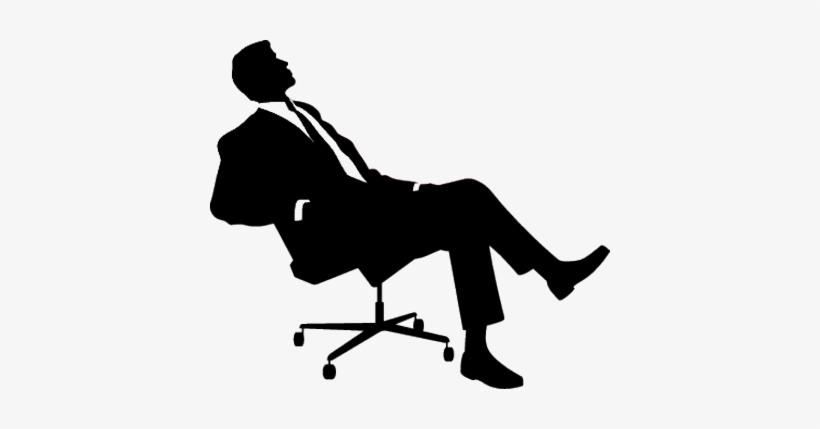 FUN FACTS ABOUT BOSSES!
Boss Day – celebrated on October 16, 2008
National Boss Day created in 1958 by Patricia Haroski, a secretary at State Farm Insurance Company
Patricia started Boss Day to pay tribute to bosses
Official date (October 16) is Patricia's father's birthday  
How Many Bosses are Out There?
6.7 million managers in the US (5% of the US workforce)
1.6 million managers in Canada (10% of the Canadian workforce)  
Mr. and Mrs. Boss
Around 7500 people in the U.S. answer to Mr. or Mrs. Boss.
"Boss" is the #3714 most common last name in the U.S.
Origin of "Boss"
From the Dutch word "baas" (meaning "a master"), a standard title for a ship's captain
1625 – first time "Boss" was used in English
Popularity of "Boss" in American English may be an egalitarian avoidance of master
Boss Quotes!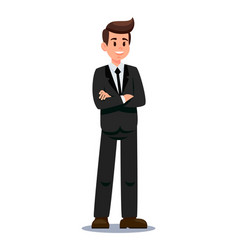 "By working faithfully eight hours a day, you may eventually get to be a boss and work twelve hours a day."
– Robert Frost

"The best time to start thinking about your retirement is before the boss does."
– Anonymous

"If you think your boss is stupid, remember: you wouldn't have a job if he was any smarter."
– John Gotti
"A good manager is a man who isn't worried about his own career but rather the careers of those who work for him."
– H. S. M. Burns
"The executive exists to make sensible exceptions to general rules."
7 songs. 1 theme.
That pretty much sums it up!
Each weeknight at 7:00, I play 7 songs that fit some theme. What's the theme? Listen at 7 to find out and sing along. The funnest part is trying to guess which songs we might play that fit the theme!
Have an idea for a theme? Click Here! 
Me & My Dog Jack!