Pennywise, Meghan Markle & Working Out!
Hello and Welcome To The Jennifer Steele Blog for 10/18/19!
Pennywise, Meghan Markle & Working Out! All in today's blog!
A big Happy Friday & Hello to Andre' in El Dorado Hills- Thanks for reading my Blog! Do you read my Blog? If so feel free to email me at jennifer@1015khits.com and let me know!
Jennifer Steele, M-F 7p-12a, 101.5 K-HITS 
Boo! These are the most popular Halloween costumes of 2019, according to Google…
Halloween costumes can be expensive, especially when you want to rock this year's most popular costumes.  Right now you can use a special coupon at the best-known Halloween store around. Yahoo Lifestyle readers can use the Spirit Halloween coupon code YAHOO19 and immediately slash 20 percent from the price of the costume you're eyeing at the holiday megastore. Thanks Yahoo!!! Click here for the top costumes this year! 
Meghan Markle Opens Up About Stress of Being a New Mom-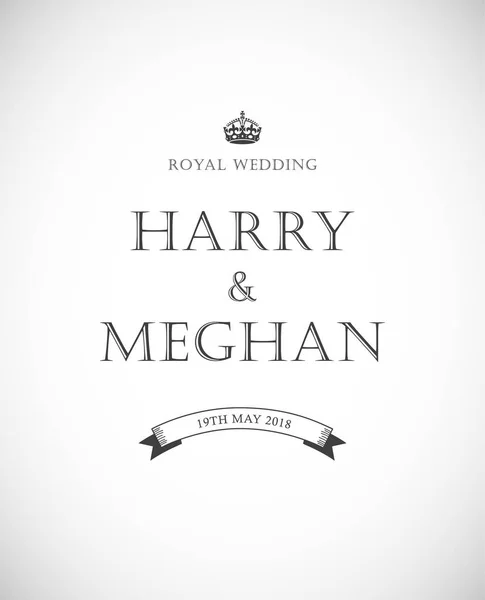 Meghan Markle is getting real about the pressures of being a new mother in the public eye.
ITV released a new clip from their documentary Harry & Meghan: An African Journey, which will debut in the U.K. this Sunday and give a rare behind-the-scenes glimpse of the royal couple's recent tour of southern Africa, on Friday. Click here for more! 
Exercising before breakfast burns more fat!
Should you eat before or after exercise in the morning? The debate has raged for years.
7 songs. 1 theme.
That pretty much sums it up!
Each weeknight at 7:00, I play 7 songs that fit some theme. What's the theme? Listen at 7 to find out and sing along. The funnest part is trying to guess which songs we might play that fit the theme!
Have an idea for a theme? Click Here! 
Me & My Dog Jack!