Pet Costumes, Halloween Road Trips & Who Doesn't Want To Spoil Their Dog?
Hello and Welcome To The Jennifer Steele Blog for 10/21/19!
Hello to Lisa from Folsom who reads my Blog daily!! Thanks Lisa! If you read my Blog or listen to my show, send me an email and tell me! jennifer@1015khits.com
Jennifer Steele, M-F 7p-12a, 101.5 K-HITS 
Today is Back to the Future Day!
October 21st is Back to the Future Day! It's the day Marty McFly time traveled forward to in the 1989 film "Back to the Future Part Two."
 **Hear It First On My Show! You can listen on-line at www.1015khits.com!
Halloween dogs: the Tompkins Square Parade – in pictures…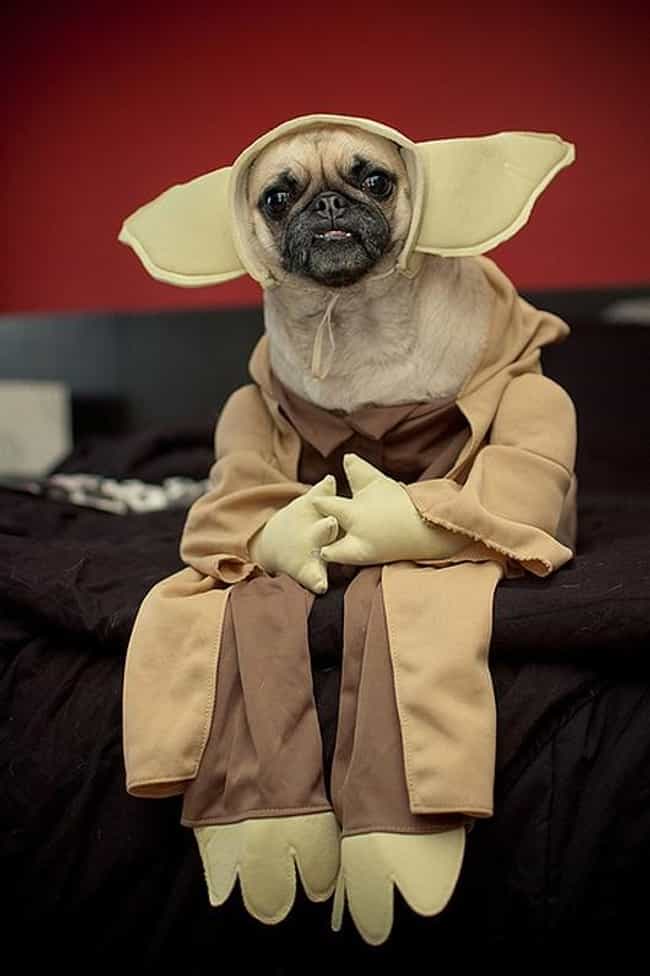 I tried to dress my dog, Jack, in a shark costume last year and he was NOT having it! LOL. However these canine companions in cute and creative costumes took part in the annual Halloween dog parade in Manhattan yesterday! Take a look at some of the adorable outfits here! 
Halloween road trip destinations: 5 iconic horror movie film sites to visit!
Love that feeling you get when you watch a scary movie — when goosebumps appear on your arms and chills run down your spine? I don't I'm a complete wimp! But you can get all that and more by visiting the sites of your favorite scary films!  Click here for more! 
14 things that'll make your dog's life better right now!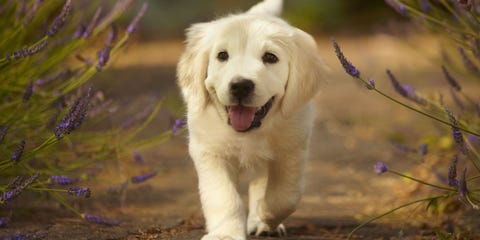 I would do anything or BUY anything for my dog Jack just to see him smile! He does so much for me in so many ways I always spoil him rotten!
Any dog owner knows the feeling of wanting to spoil your pup with anything you can get your hands on, but that can get expensive fast. Luckily, sites like Chewy offer up every day essentials, including toys, from more than 1,600 brands. The site even has experts available any day, any time to answer all your burning questions about Fido's needs! Click here for more! 
Today's Funny……
7 songs. 1 theme.
That pretty much sums it up!
Each weeknight at 7:00, I play 7 songs that fit some theme. What's the theme? Listen at 7 to find out and sing along. The funnest part is trying to guess which songs we might play that fit the theme!
Have an idea for a theme? Click Here! 
Me & My Dog Jack!