Hello and Welcome To The Jennifer Steele Blog for 10/25/19!
Hello to Edward of Fair Oaks who reads my Blog daily! Thanks Edward! If you follow my Blog, let me know! jennifer@1015khits.com !
Jennifer Steele, M-F 7p-12a, 101.5 K-HITS 
TODAY IS NATIONAL FRANKENSTEIN FRIDAY! 
National Frankenstein Friday, on the last Friday in October, recognizes author Mary Shelly, the novel Frankenstein, or the Modern Prometheus, her characters, Dr. Frankenstein and the monster.  Dating back to the 1800s, Frankenstein's monster is one of the best-known horror characters of all time. Read More Here! 
Frankenstein Fun Facts!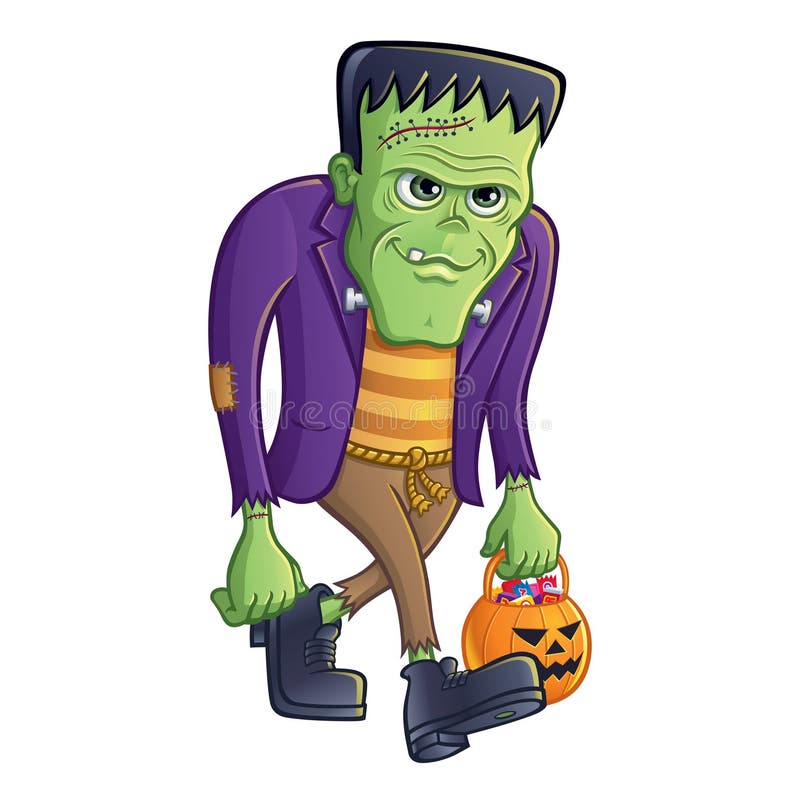 1. FRANKENSTEIN WAS WRITTEN BY A TEENAGER.
2. THE NOVEL CAME OUT OF A GHOST STORY COMPETITION.
3. MARY SAID SHE GOT THE IDEA FROM A DREAM!
Read more Fun Facts here! 
It's Halloweek! Frankenstein Party Ideas!
Get the party started by getting your hands on a few paint chips and turn them into a too-cute party invitation….
There is no better scene to set than the Mad Scientist's Lab of cocktails!
Don't forget The Bride Of Frankenstein!
For more party ideas click here! 
FRANKENSTEIN FILMS-
Frankenstein (1910)–one-reel Edison Studios film, recently recovered.
Life Without Soul (1915)–five-reel version.
Frankenstein (1931)–Universal film with Boris Karloff.
Bride of Frankenstein (1935)–with Elsa Lanchester.
Son of Frankenstein (1939)–with Basil Rathbone.
The Ghost of Frankenstein (1942)–Lon Chaney, Jr.
Frankenstein Meets the Wolf Man (1943)–Bela Lugosi.
House of Frankenstein (1944)–Glenn Strange.
House of Dracula (1945)–last of Universal's horror series.
Abbott and Costello Meet Frankenstein (1948)–Glenn Strange.
The Curse of Frankenstein (1957)–Hammer Films with Christopher Lee.
I Was a Teenage Frankenstein (1957)–pieces of teen corpses.
The Revenge of Frankenstein (1958)–Hammer with Michael Gwynn.
Frankenstein 1970 (1958)–Boris Karloff.
TODAY'S FUNNY-
7 songs. 1 theme.
That pretty much sums it up!
Each weeknight at 7:00, I play 7 songs that fit some theme. What's the theme? Listen at 7 to find out and sing along. The funnest part is trying to guess which songs we might play that fit the theme!
Have an idea for a theme? Click Here! 
Me & My Dog Jack!