Adam West Batman Rare Footage, Halloween Cocktails & Statue of Liberty Fun facts!
Hello and Welcome To The Jennifer Steele Blog for 10/28/19!!
Hello and thanks to Darla from Folsom who reads my Blog daily! Thanks Darla! If you read my Blog let me know- jennifer@1015khits.com !
Jennifer Steele, M-F 7p-12a, 101.5 K-HITS    
11 COCKTAILS TO MAKE FOR HALLOWEEN FUN!
There are no tricks, only treats, when it comes to Halloween cocktails. Whether you're hosting a crowd for a party or just need a festive nightcap after schlepping the kids through the neighborhood, these spooky cocktails will help you celebrate in style….
Warm up with this seasonal spin on a 
classic toddy
. Apply 
brandy
, 
rye whiskey
, fresh lemon juice, maple syrup, pumpkin purée and 
Angostura
 bitters come together with hot water to create a fall-ready cocktail you can drink from Halloween all the way until Thanksgiving.
Adam West, my favorite Batman, dressed as Batman for the filming of a road safety ad for children! Priceless! Video even!!
Long-lost footage of Adam West's Batman teaching road safety to children will be screened for the first time in over 50 years to kick off a nationwide hunt for 100 missing TV gems.
Interesting ! Shirts made from plastic
October 28th, 1886 – Statue of Liberty Dedicated
The Statue of Liberty, dedicated by US President Grover Cleveland, is celebrated by a ticker-tape parade in New York City! On the same day in 1936, FDR rededicates the Statue of Liberty on its 50th anniversary. Read on for Statue of Liberty Fun Facts!
Click here! 
All of the Symbols on the Statue of Liberty, Explained – Click Here! 
TODAY'S FUNNY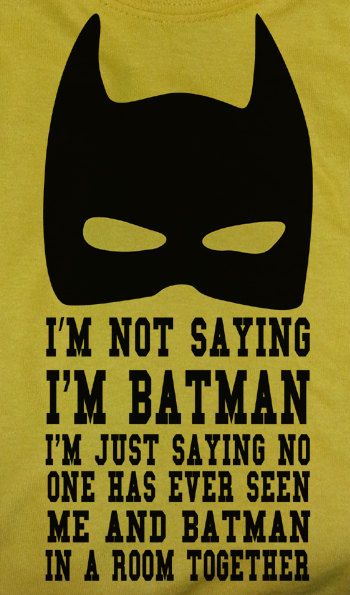 7 songs. 1 theme.
That pretty much sums it up!
Each weeknight at 7:00, I play 7 songs that fit some theme. What's the theme? Listen at 7 to find out and sing along. The funnest part is trying to guess which songs we might play that fit the theme!
Have an idea for a theme? Click Here! 
Me & My Dog Jack!